Popular Mechanics

The Auto Medic 

Hand-Picked by Experts
Built in the USA
Lifetime Guarantee
HSA/FSA Approved
Spend $100.00 more to upgrade to FREE The Super Winter Survival Bundle!
description
We've teamed up with Popular Mechanics to create the best first aid kit for your car, vehicle, and home. Packed with supplies that can actually save your life.

Rugged construction, stormproof bag
Easily identifiable, color-coded modules
Essential trauma supplies that cover minor to life-threatening injuries
Includes a tourniquet & a window breaker for auto emergencies  
View what's inside guide for kit contents.
*Kit contents may be slightly modified with similar items due to stock shortages
⚠WARNING: Reproductive Harm - https://www.p65warnings.ca.gov/
specs
Height: 6 in
Width: 8.125 in
Depth: 2.5 in
Weight: 10.9 oz
"Good kit - well designed, well laid out. Fast shipping, too!" -Hays A.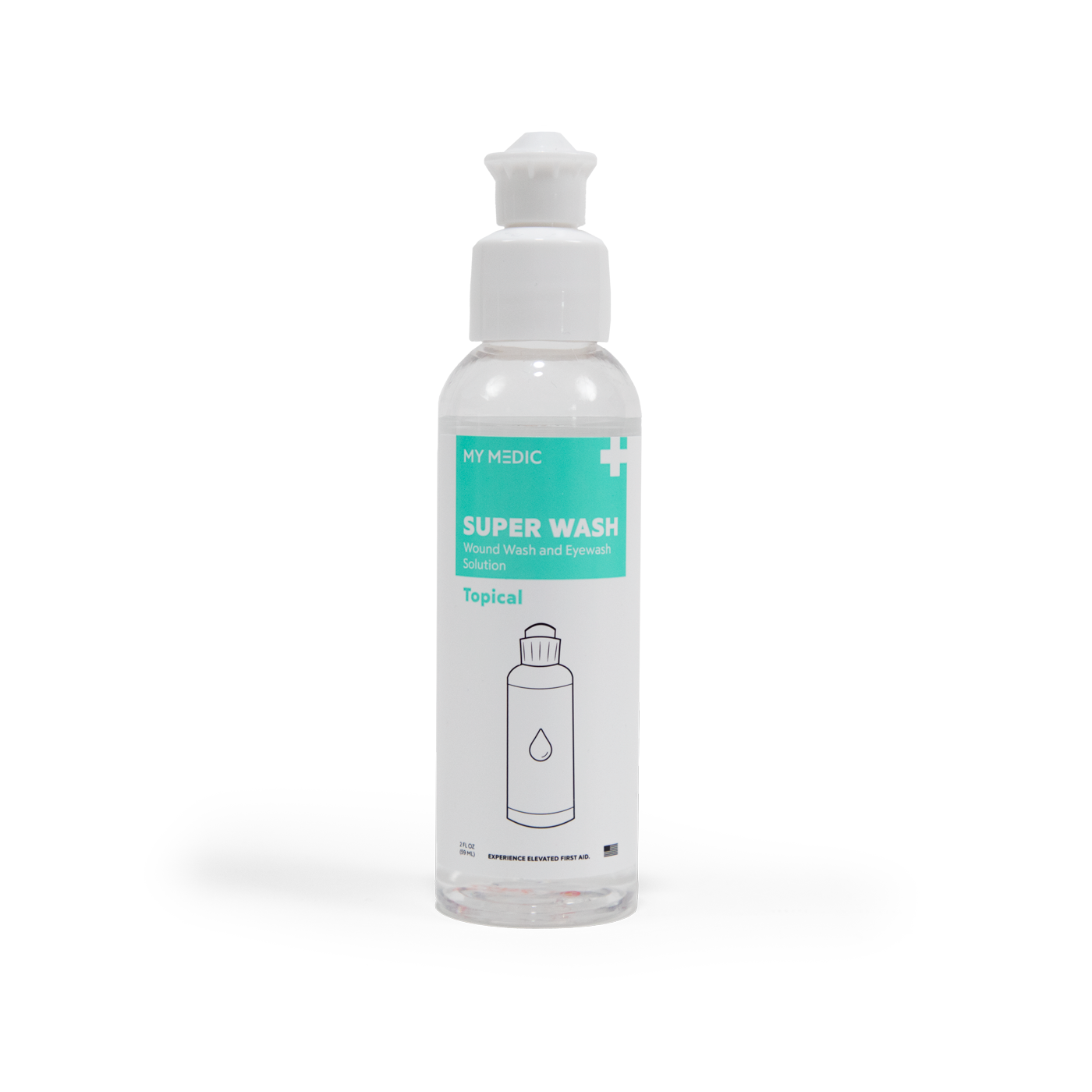 Super Wash
Saline wash for irrigating wounds or eyes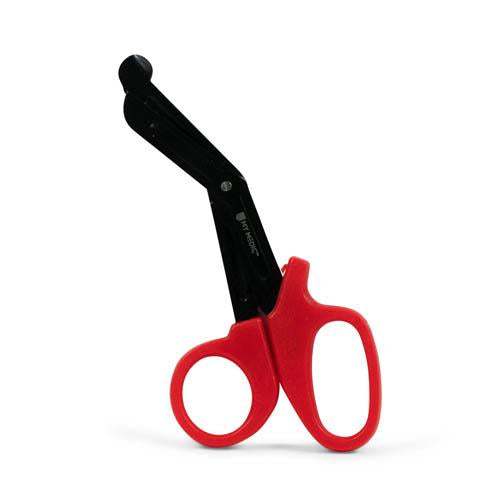 Small EMT Shears
Cut your way out of most anything.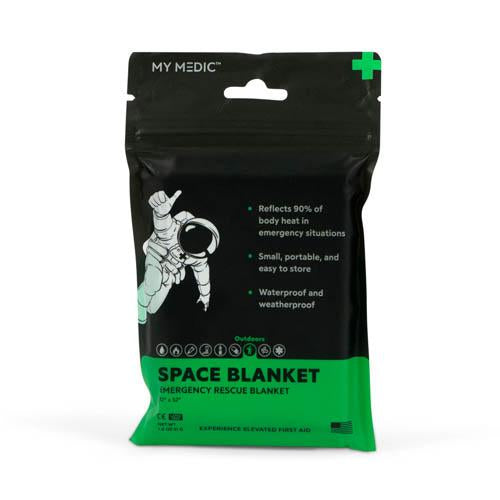 Space Blanket
Thermal insulation blanket designed to reflect 90% of body heat
 Clean & Prep MOD
MOD Contains:
- 4 Antiseptic Wipes
- 4 Hand Sanitizer
- Iodine Prep Pad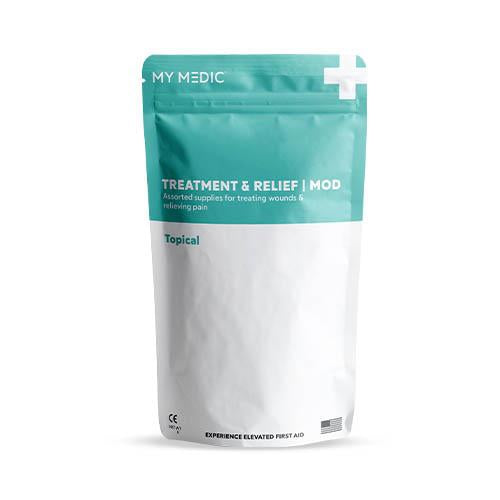 Treatment & Relief MOD
MOD Contains:
- 3 Triple Antibiotic Ointment Packets
- 2 Lip Balm Packets
- 2 Sunscreen Packets
- 2 Sting Relief Wipes
- 1 White Petrolatum Packet
- 2 Hydrocortisone Packets
- 2 Oral Pain Relief Packets
- 1 Ammonia Towelette
- 1 Friction Frosting (Chamois Butter)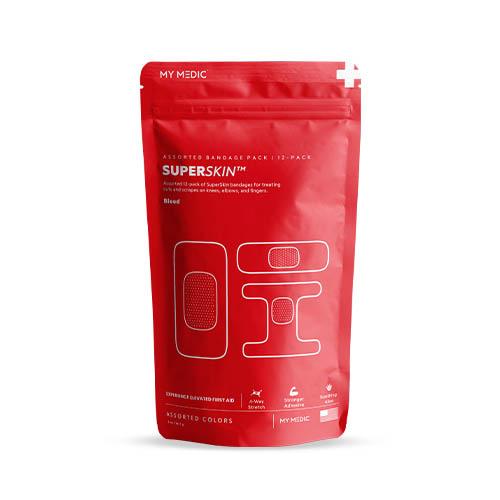 Superskin Bandage Assorted Pack
Assorted Pack Contains:
- 6 1x3 SuperSkin Bandages
- 3 2x4 SuperSkin Bandages
- 3 Fingertip SuperSkin Bandages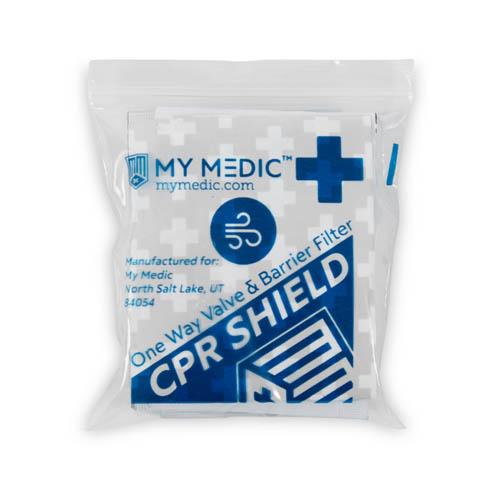 CPR Shield
Creates barrier to prevent transmission of disease when performing CPR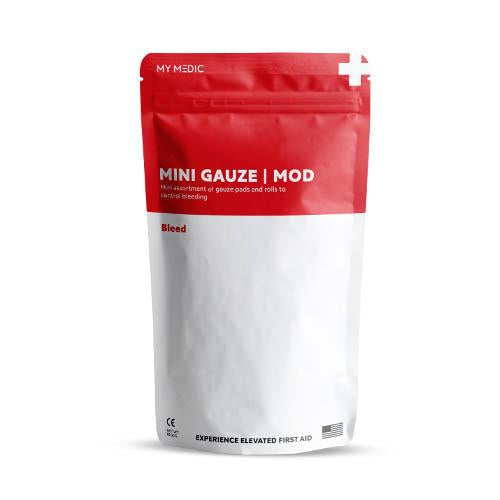 Mini Gauze MOD
MOD contains:
- 2x2 Non-Adherent Pad (2)
- 2x2 Gauze Pad (2)
- 4x4 Gauze Pad
- Conforming 2 Gauze Roll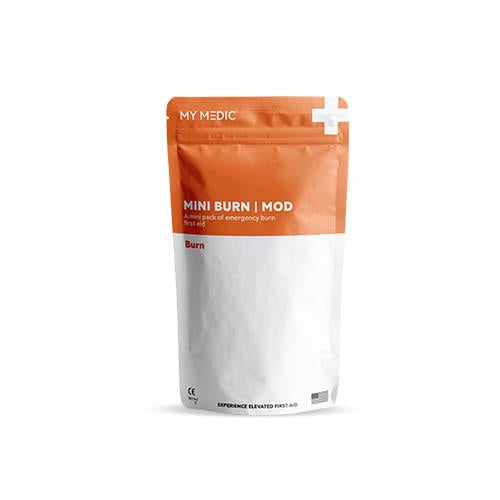 Mini Burn MOD
MOD contains:
-3 Burn Gel 3.5g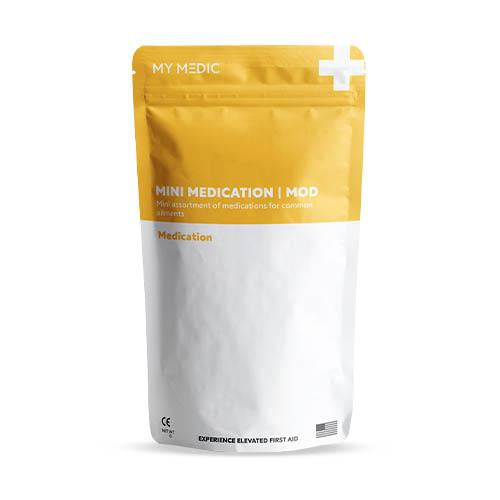 Mini Medication MOD
MOD contains:
- Ibuprofen
- APAP
- Aspirin
- Diotame
- Medi-Meclizine
- Diphen
- Cold & Flu Med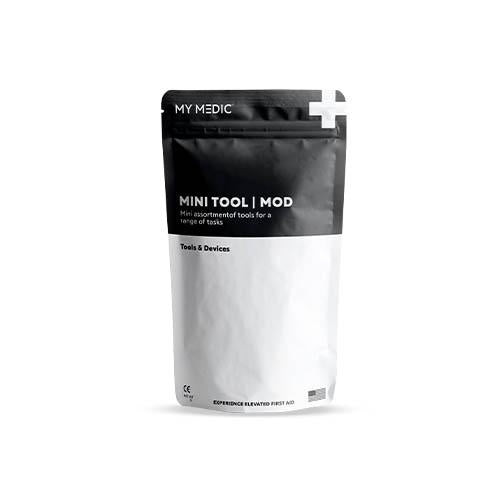 Mini Tool MOD
MOD contains:
- 1 Penlight
- 1 Tweezer
- 1 Whistle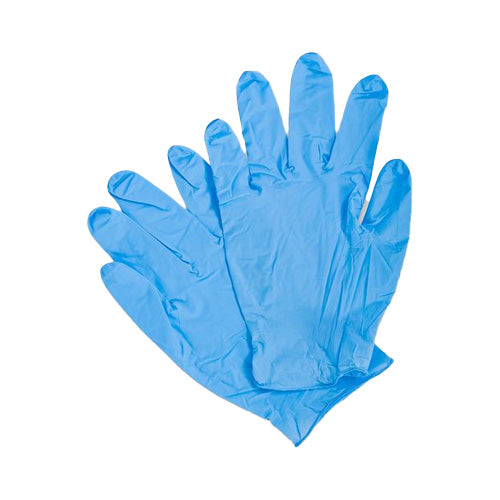 Gloves
1 pair of disposable gloves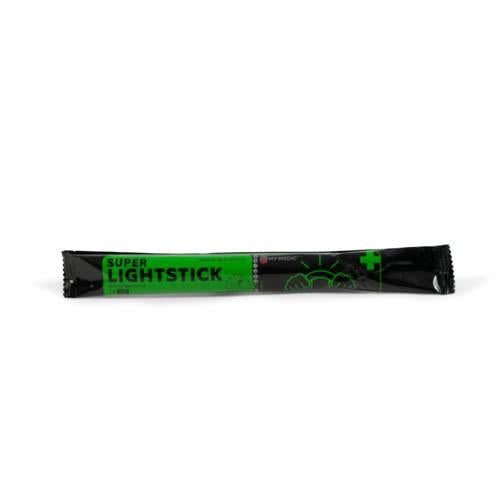 Light Stick
Glow in the dark stick, illuminating up to 30 hours. Single use only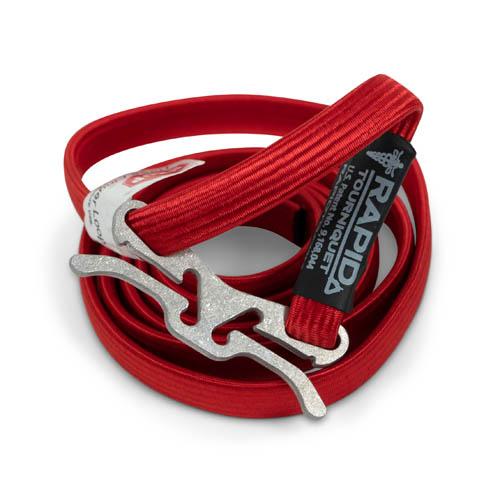 RATS Tourniquet
Easy use tourniquet to stop arterial bleeding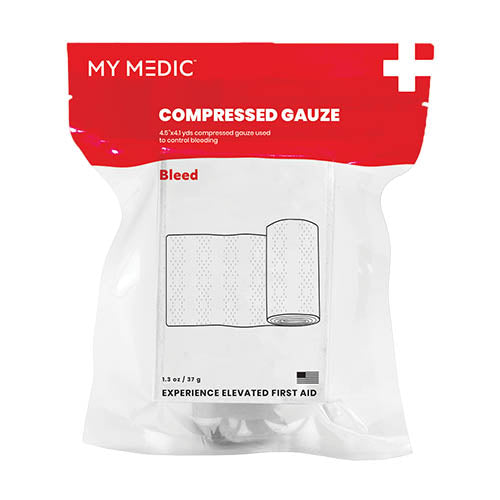 Compressed Gauze
Vacuum-sealed gauze to treat serious bleeding.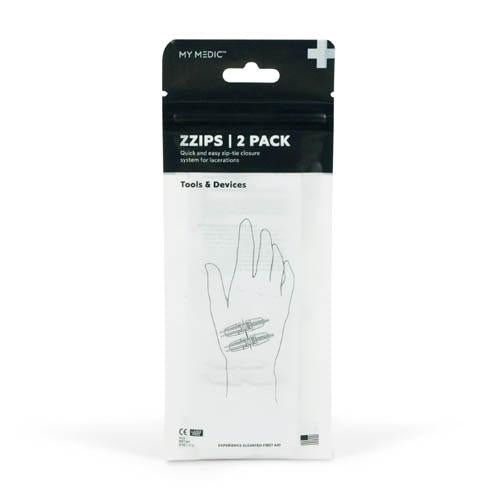 ZZIPS 2-Pack
Pack Contains:
- 2 ZZIPS Devices
- 1 Instruction for Use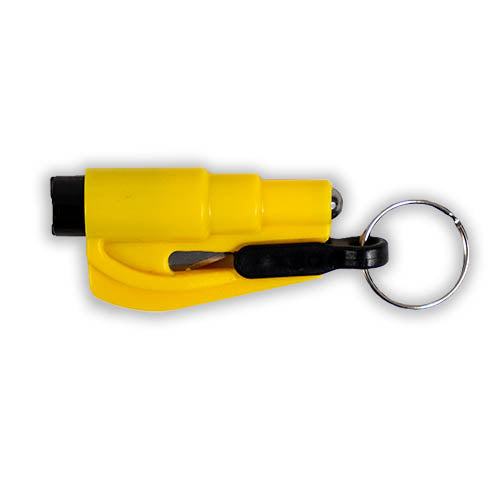 Window Breaker & Seat Belt Cutter
A combination window breaker/seat belt cutter that can help you escape your car in an emergency.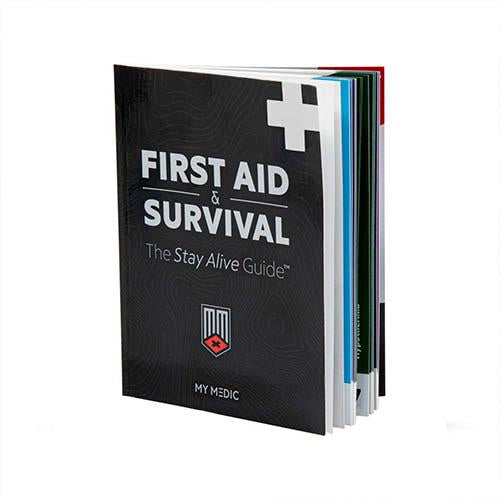 Stay Alive Guide
First Aid and Survival guide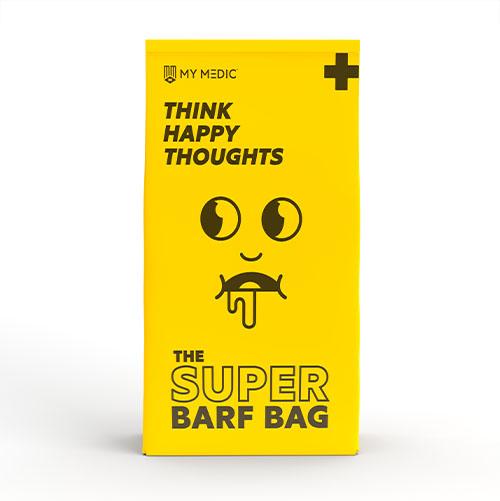 Barf Bag
Bag used in case of vomiting
MODULAR ORGANIZATION
Internal modular packs for ultimate organization and customization. These removable packs are labeled with first aid category icons to quickly find what you need.
HYPALON MOLLE LOOPS
Reinforced Hypalon molle loops enable the option to attach the kit to virtually any setup in your vehicle, home, and more.
TPU-COATED WATER-RESISTANT MATERIAL
Inclement weather stands no chance. The StormProof offers durable construction to protect our highest quality life-saving materials.
Environment
dry dirty muddy light rain
Q:

Difference between Popular Mechanics Auto and Moto medics?
The main difference is that the Popular Mechanics Auto Medic was built to aid any accident that could occur while on the road in your car + Life saving trauma items. The Moto Medic was build to aid and prevent accidents on Motorcycles/Dirt Bikes. Only the Pro version of these kits have trauma items.
Q:

How waterproof is the bag?
The weather proof bags are suited for light rain and most weather you'd encounter. They are not however fully waterproof and should not be submerged.
Q: Is this Kit refillable?
Yes! All our Kits can be refilled with MODs. MODs are sold separately on our website for you to always be prepared with kits ready.
Q: Do you offer discounts for first responders?
YES! We have discounts for First Responders, Military, Medical personal, Firefighters, and Teachers https://mymedic.com/pages/discounts
Q: What is the size and weight?
Height: 6 in
Width: 8.125 in
Depth: 2.5 in
Weight: 2.42 lbs
Q: How long is your shipping/fulfillment time?
See our Shipping Policy for this information. https://mymedic.outgrow.us/mymedic-74
Q: Can I switch out the Rapid Tourniquet to a CAT?
No, we cannot switch out items in kits because it messes up inventory. However you can purchase the CAT separately.
Q: What kit is best for me?