Hand-Picked by Experts
Built in the USA
Lifetime Guarantee
HSA/FSA Approved
Spend $100.00 more to upgrade to FREE The Super Winter Survival Bundle!
description
Our all-new Ready Mini First Aid Kit comes equipped with high-performance supplies in a compact case. Everything you will need for day-to-day minor injuries in a small, sleek, compact carrying case.

Ready Collection Features Include:
Folding page design for optimal organization
Color-coded, injury-specific MODs
Sleek, portable, water-resistant case
Straps on top and back of bag for enhanced functionality
View what's inside guide for kit contents.
⚠WARNING: Reproductive Harm - https://www.p65warnings.ca.gov/
specs

Height: 7.5  in

Width: 7.5 in

Depth: 4 in

Weight: 1 lbs 3.1 oz



"You need a kit like this! It's small enough to have with me wherever I go and easy to find whatever I need." - Violet M.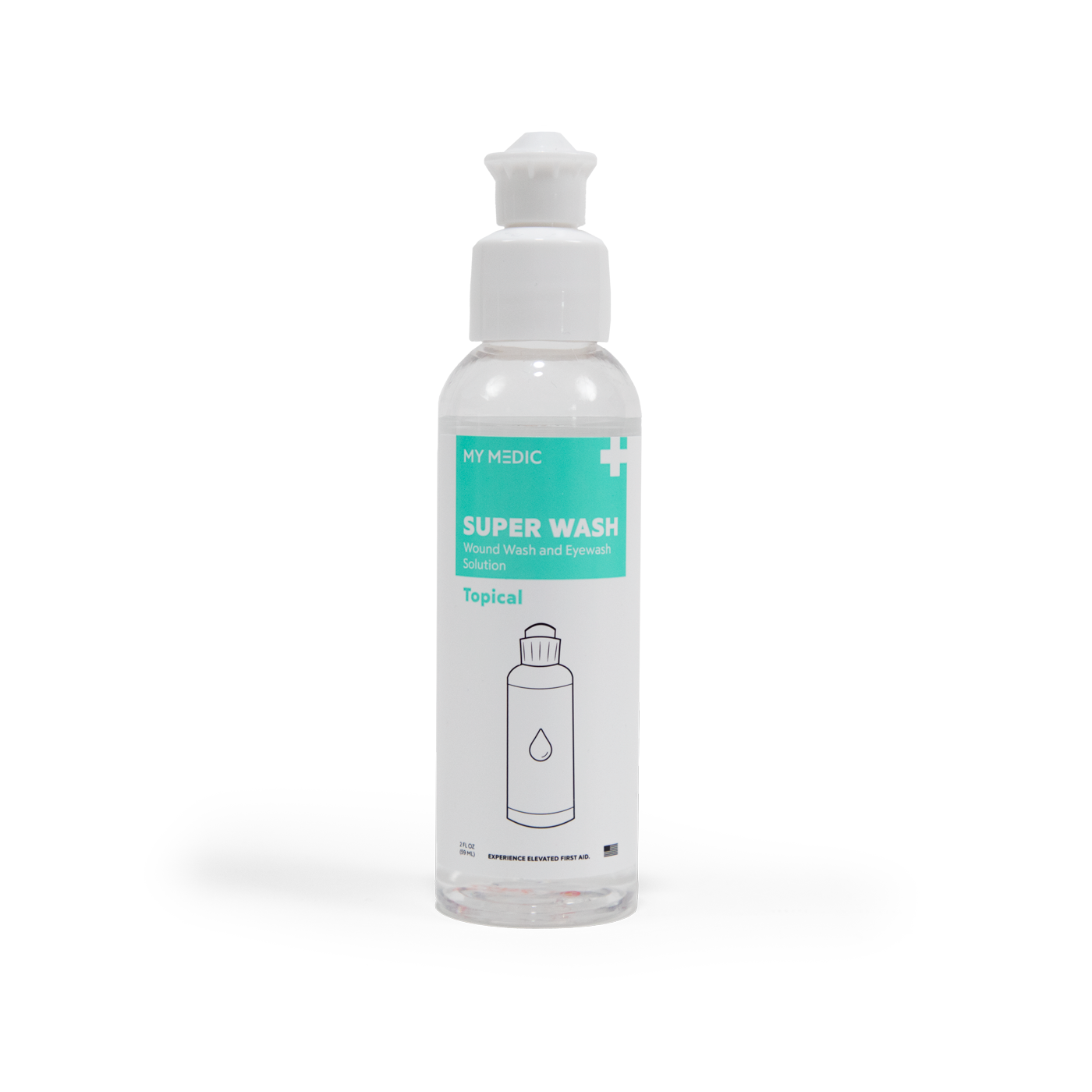 Super Wash
Saline wash for irrigating wounds or eyes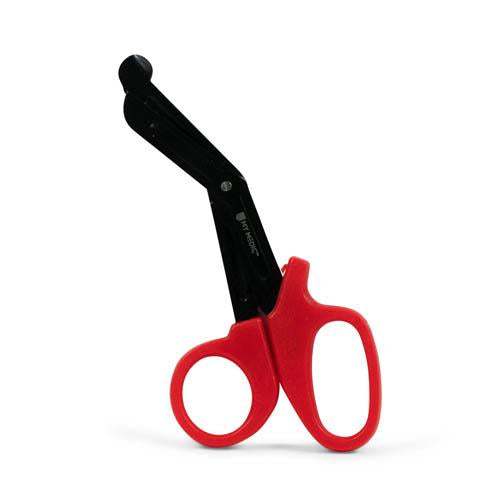 Small EMT Shears
Cut your way out of most anything.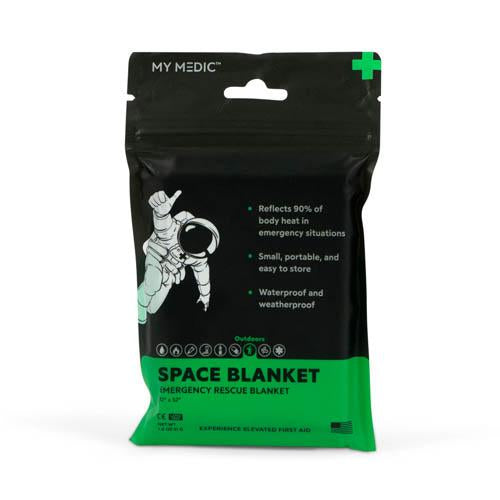 Space Blanket
Thermal insulation blanket designed to reflect 90% of body heat
 Clean & Prep MOD
MOD Contains:
- 4 Antiseptic Wipes
- 4 Hand Sanitizer
- Iodine Prep Pad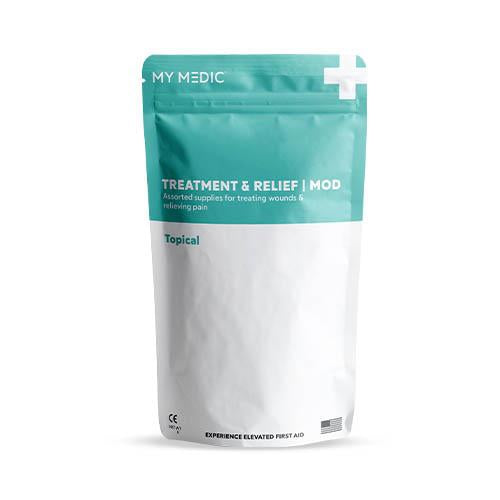 Treatment & Relief MOD
MOD Contains:
- 3 Triple Antibiotic Ointment Packets
- 2 Lip Balm Packets
- 2 Sunscreen Packets
- 2 Sting Relief Wipes
- 1 White Petrolatum Packet
- 2 Hydrocortisone Packets
- 2 Oral Pain Relief Packets
- 1 Ammonia Towelette
- 1 Friction Frosting (Chamois Butter)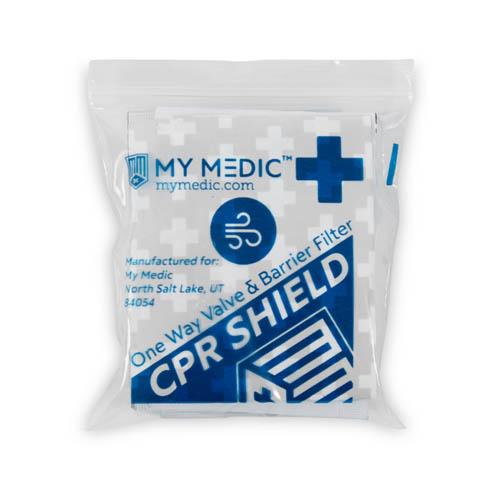 CPR Shield
Creates barrier to prevent transmission of disease when performing CPR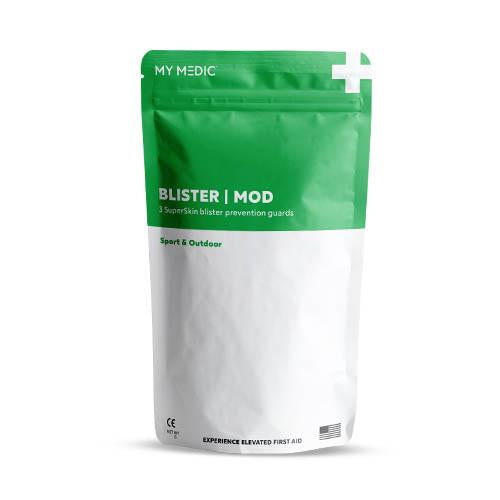 Blister MOD
MOD Contains:
- 3 Pieces of SuperSkin Blister Strips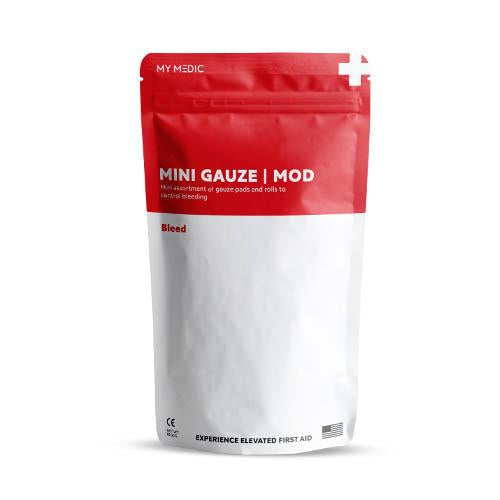 Mini Gauze MOD
MOD contains:
- 2x2 Non-Adherent Pad (2)
- 2x2 Gauze Pad (2)
- 4x4 Gauze Pad
- Conforming 2 Gauze Roll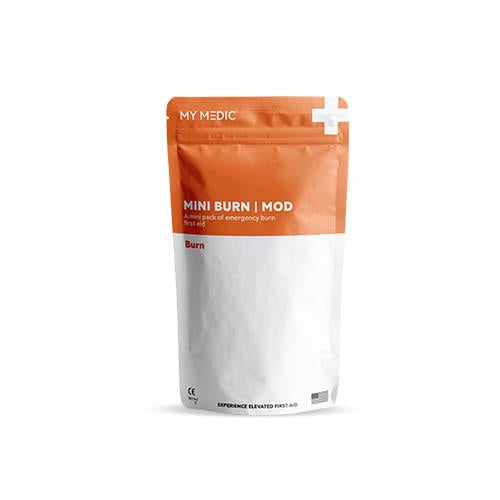 Mini Burn MOD
MOD contains:
-3 Burn Gel 3.5g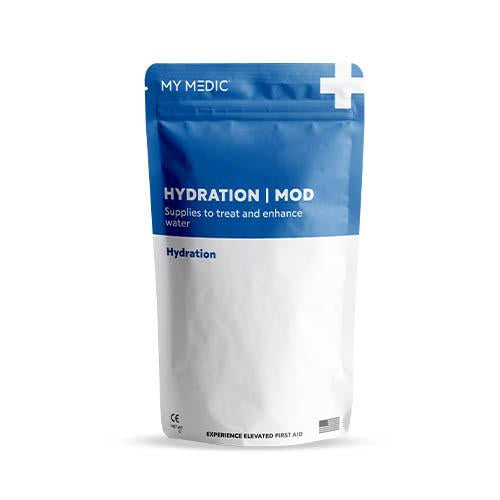 Hydration MOD
MOD Contains:
- 2 KoKos Hydration Packets
- 2 Water Purification Tablets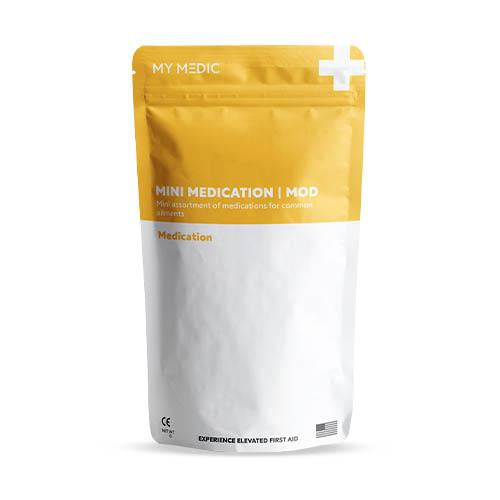 Mini Medication MOD
MOD contains:
- Ibuprofen
- APAP
- Aspirin
- Diotame
- Medi-Meclizine
- Diphen
- Cold & Flu Med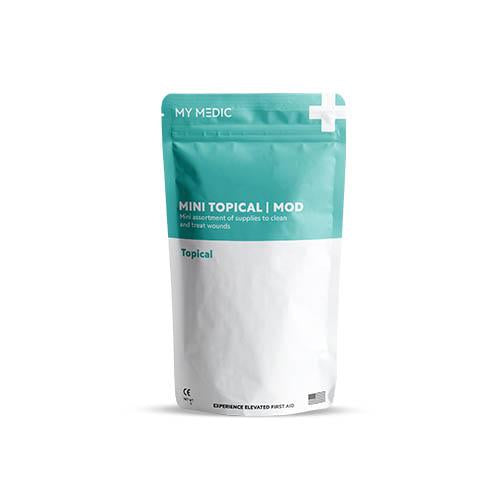 Mini Topical MOD
MOD contains:
- Antiseptic Wipe
- Hand Sanitizer
- Triple Antibiotic
- Lip Balm
- Sunscreen
- White Petrolatum
- Hydrocortisone
- Oral Pain Relief
- Friction Frosting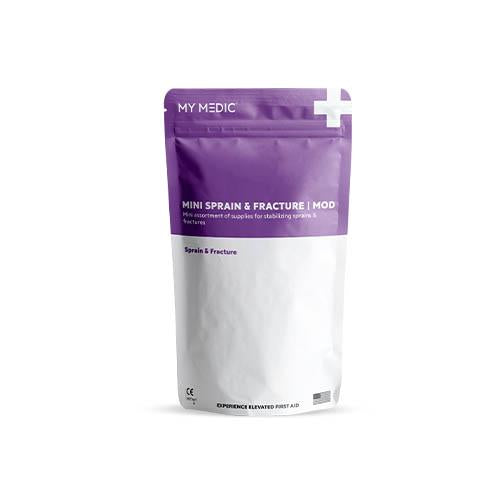 Mini Sprain & Fracture MOD
MOD contains:
- Finger Splint
- Sensi wrap 1" x 15'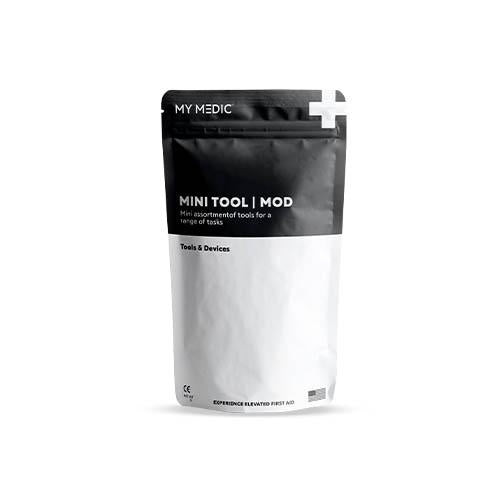 Mini Tool MOD
MOD contains:
- 1 Penlight
- 1 Tweezer
- 1 Whistle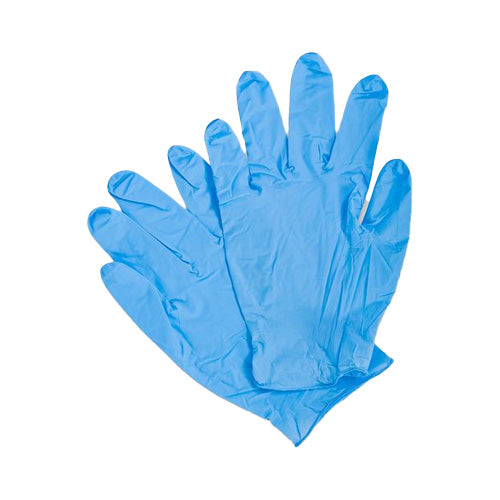 Gloves
1 pair of disposable gloves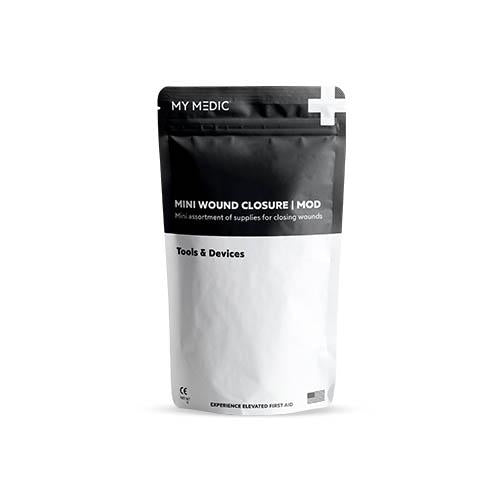 Mini Wound Closure MOD
MOD Contains:
- 1 Pack of 3 Secure Strips
- 1 Tube of Liquid Skin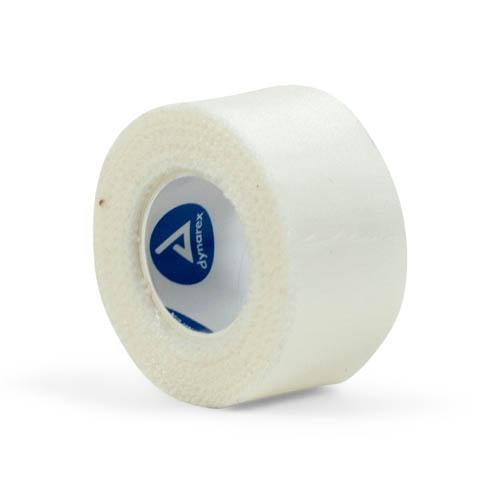 Cloth Tape 1"x30'
Gentle, breathable adhesive tape
SLEEK, WATER-RESISTANT CASE
Ready First Aid Kits are designed to keep up with your busy life. Our water-resistant cases will help you feel confident in bringing them wherever you go.
STRAPS FOR FUNCTIONALITY
A carry strap along with an additional back strap add to these kits' portability and functionality. 
EXTREME ORGANIZATION
Our kits are built to be easily accessed and navigable. The Ready kits' folding-page design makes supplies easy to find and our color-coded first aid system makes them easy to use. 
Environment
dry dirty muddy light rain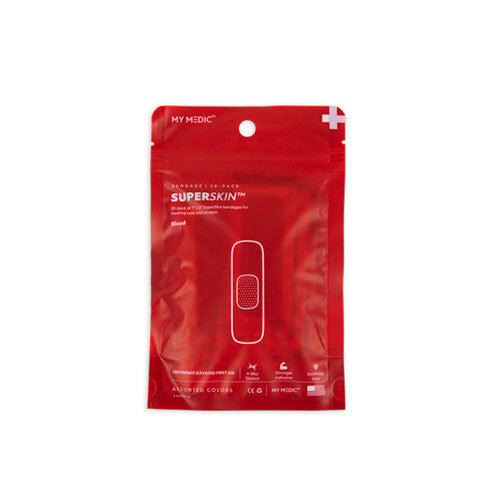 1"x3" SuperSkin Bandage 30 pack
Pack Contains:
- 30 1"x3" Assorted Color SuperSkin Bandages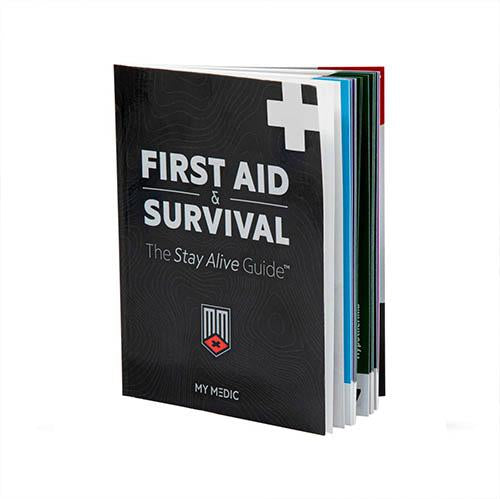 Digital Stay Alive Guide
Download card for the First Aid and Survival guide