BE READY.
BE PREPARED.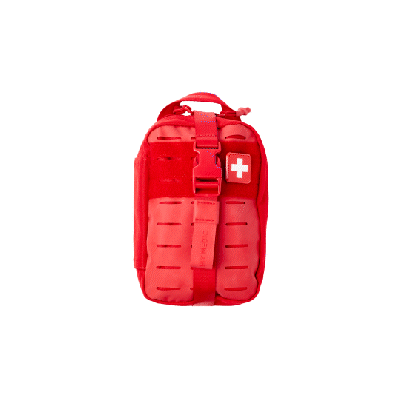 Inside the MyFAK Mini First Aid Kit we've created a folding page design for increased organization. This unique design opens like a book so that you have quick access to everything that you need.
Hand-picked by Emergency Responders & Pros - We've worked closely with medical professionals to research and curate the essential supplies for the most common injuries and ailments.
The exterior features a laser-cut MOLLE panel that makes attaching accessories and tools incredibly easy.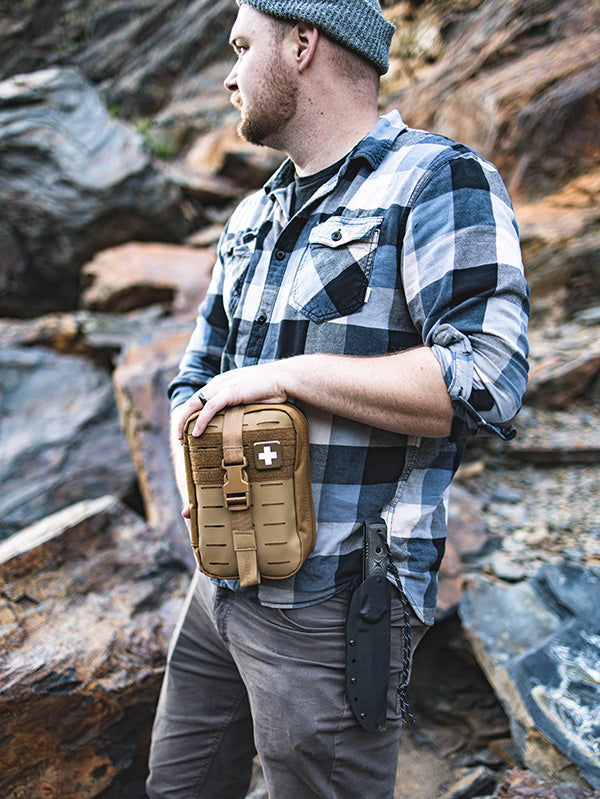 The MyFAK Mini also has a hidden strap for those times when you want to carry it over your shoulder.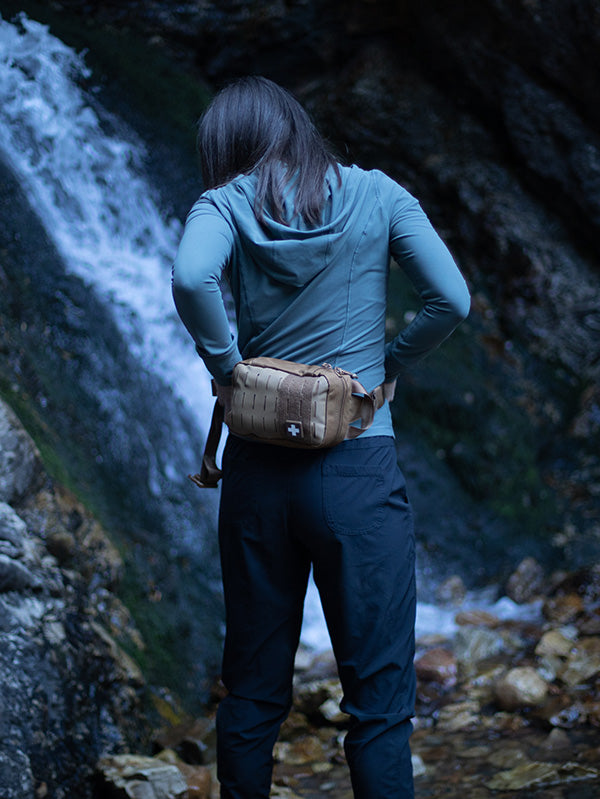 6 DIFFERENT COLORS WHAT'S YOUR CHOICE?
DON'T WAIT UNTIL IT'S
TOO LATE.
When you NEED a First Aid Kit, it's already too late. Get peace of mind today with The MyFAK Mini First Aid Kit.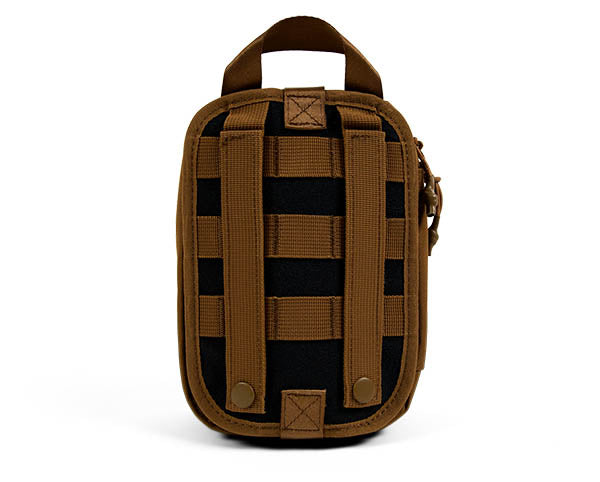 The MyFAK Mini offers full First Aid coverage in an easily storable and portable sized kit.
MYFAK MINI REVIEWS
Stuart B.

"This kit is killer! It has so much in it for how small it is."
Max H.

"Very nice kit. I wish I had purchased two!"
Zack B.

"The best first aid kit I've owned and it's not even close!"
Jeremy W.

"This kit for me is the perfect size. Small, but still has the life-saving essentials."
Ashley S.

"I've needed a kit for a long time, I'm glad I ended up with this one!"
Becky C.

"Like everything else that I have purchased from My Medic, same great quality just in a smaller package."
Which MyFAK Mini is right for you?
Standard
Our Standard Kit is a good option for those who already have trauma gear and don't need life-saving items.
Pro
Our Pro Kit is the best option for those who don't have trauma gear and need additional life-saving items.