GET 10% OFF
YOUR NEXT ORDER
Sign up to become a My Medic Insider. Learn more about our insider-only benefits below.

Get access to insider deals only available to our email and text list subscribers. Some of our biggest sales of the year insider-only.

This starts with your FREE 'Stay Alive Guide', but it doesn't end there. We will have additional freebies throughout the year that are only available to My Medic Insiders.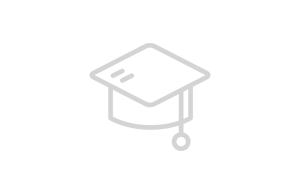 Receive insider-only training & education content this includes FREE life saving video content as well as other educational resources.