Everyday Carry
First Aid Kit
Hand-Picked by Experts
Built in the USA
Lifetime Guarantee
HSA/FSA Approved
Spend $100.00 more to upgrade to FREE The Super Winter Survival Bundle!
description 
Our most portable trauma kit is now even better, designed with water-resistant and lightweight materials and packed with trauma-specific essentials for everyday carry.
New features include: 
Vertical bi-fold design with upward-facing pockets for quick access

Hypalon MOLLE panel is highly durable & lightweight

HSA/FSA approved

New Pressure Bandages now included for 

severe hemorrhaging
View what's inside guide for kit contents.
*Kit contents may be slightly modified with similar items due to stock shortages
⚠WARNING: Reproductive Harm - https://www.p65warnings.ca.gov/
specs
Height: 5.5 in
Width: 5 in
Depth: 2 in
Weight: 9.6 oz
"This is a compact and comprehensive kit for anyone who has basic first aid training. The items are in rugged packaging and there is enough room in the pouch to add your favorite extras. Excellent price and ships fast." - Houston B.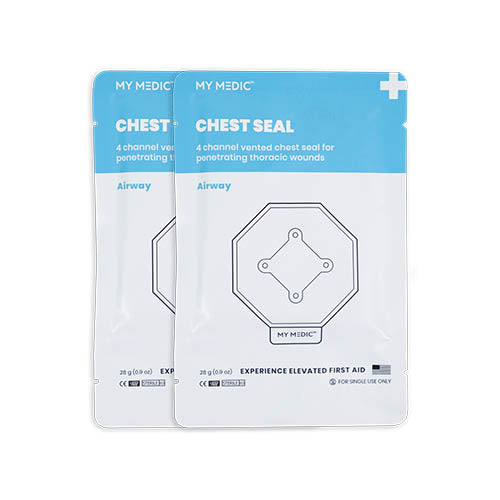 1 Pack of 2 Chest Seals
Treats penetrating injuries to the chest with one-way valve to prevent pneumothorax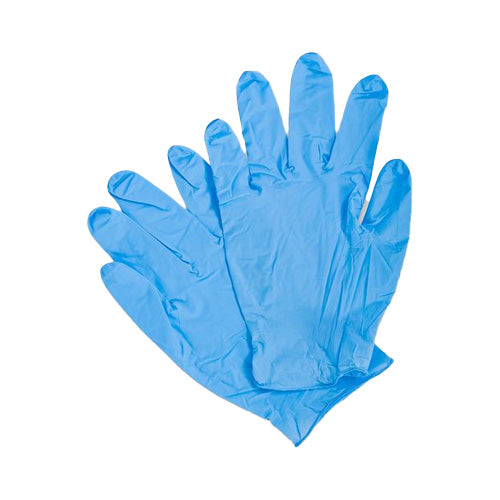 Gloves
1 pair of disposable gloves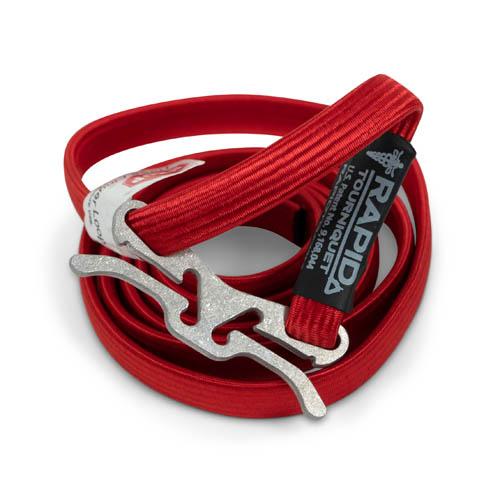 RATS Tourniquet
Easy use tourniquet to stop arterial bleeding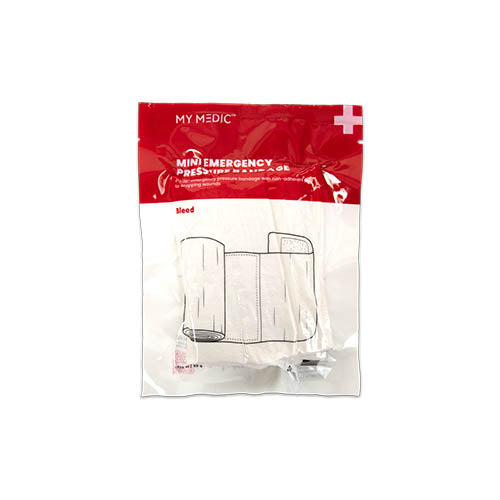 Emergency Pressure Bandage
Compact trauma dressing to treat serious bleeding
Dimensions: 4" x 36"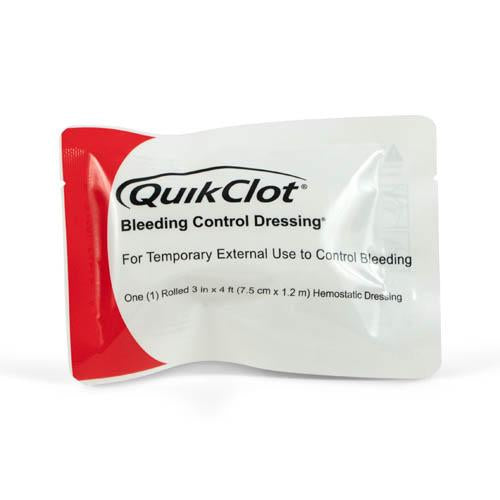 QuikClot Pack
Hemostatic dressing to control traumatic bleeding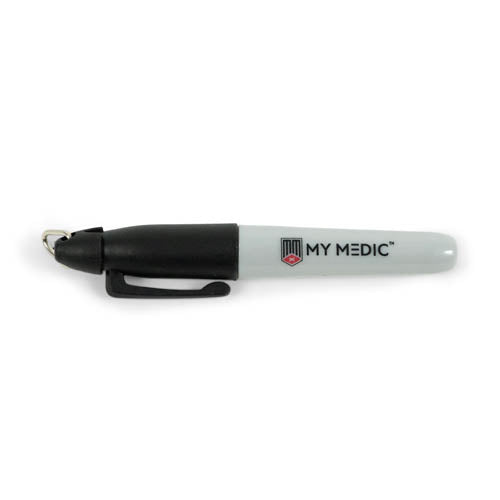 My Medic Marker
Felt tip pen, versatile in many situations.
BUTTON STRAPS
Two button straps on the back are designed for versatility and options to attach to other equipment or yourself.
COMPACT & LIGHTWEIGHT
Our most portable first aid kit, designed to stay by your side for trauma emergencies.
3 LIFE-SAVING ESSENTIALS
Packed with 3 life-saving components, including a vented chest seal, RATS tourniquet, and compressed gauze.
Molle Panel & Velcro
Laser-cut MOLLE panel that makes attaching accessories and tools incredibly easy
Environment
dry dirty muddy light rain
Product Walkthrough
A look inside our new Everyday Carry Kit
Q:

Is it big enough to fit a tourniquet?
Yes, A Rapid Tourniquet comes standard in all Everyday Carry Kits.
Q:

Can this be used on a thigh rig?
We do not sell thigh rigs but this kit can be easily attached to rigs due to straps on the back of the kit.
Q: Does this Kit offer life saving trauma items?
This is a great kit to carry everyday due to its ability to treat trauma with items like the Rapid Tourniquet, 2 Chest Seal Bandages, and a QuikClot Bleeding Control Bandage.  
Q: Do you offer discounts for first responders?
YES! We have discounts for First Responders, Military, Medical personal, Firefighters, and Teachers https://mymedic.com/pages/discounts
Q: What is the size and weight?
Height: 5.25 in
Width: 4.75 in
Depth: 2 in
Weight: 8.5 oz
Q: How long is your shipping/fulfillment time?
See our Shipping Policy for this information. https://mymedic.outgrow.us/mymedic-74
Q: Can I switch out the Rapid Tourniquet to a CAT?
No, we cannot switch out items in kits because it messes up inventory. However you can purchase the CAT separately.
Q: What kit is best for me?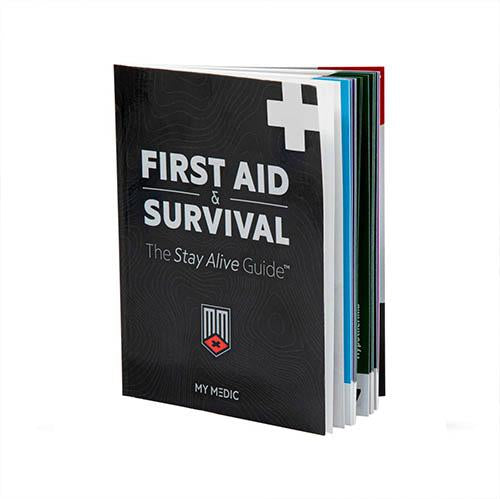 Digital Stay Alive Guide
Download card for the First Aid and Survival guide