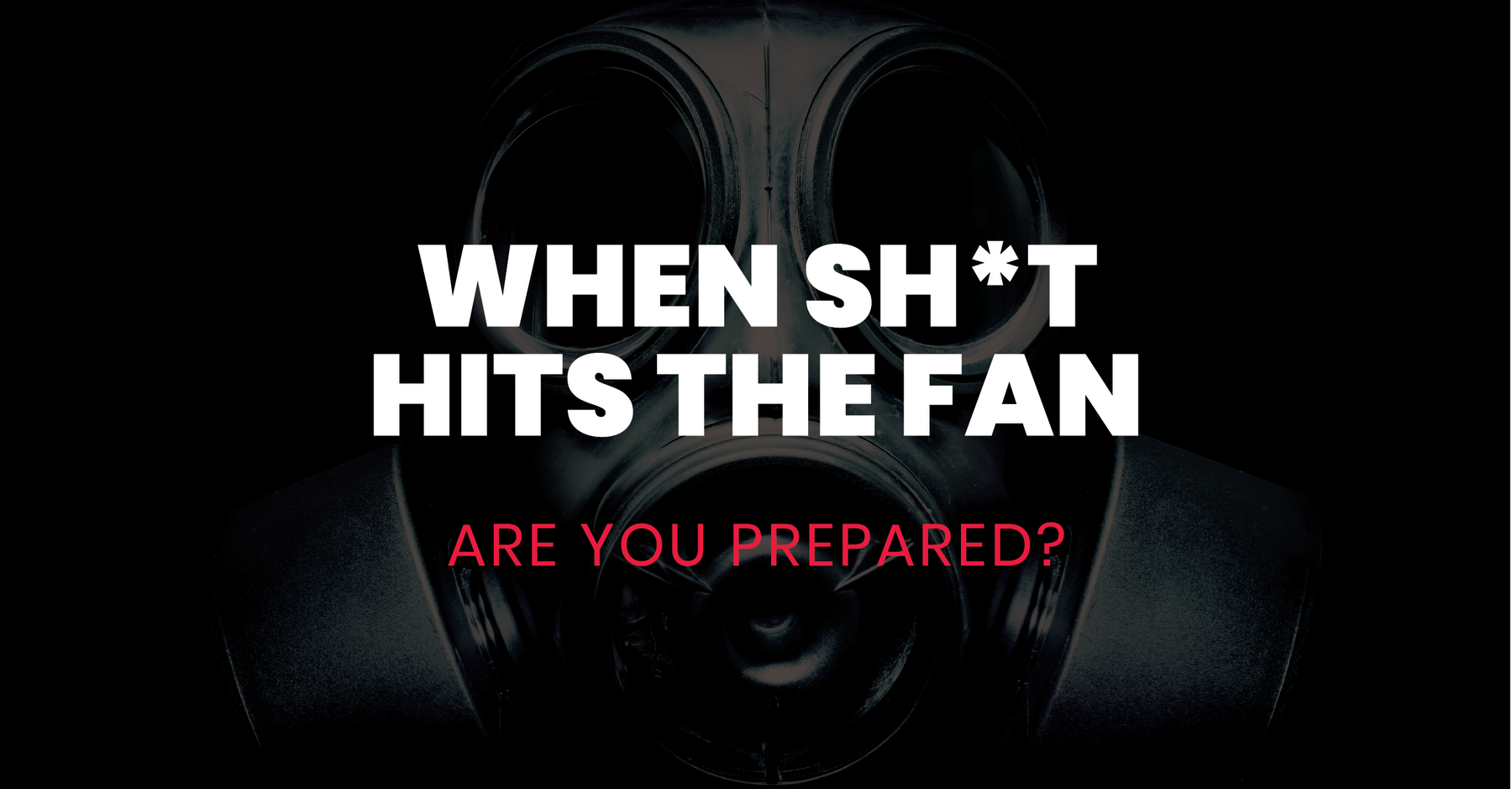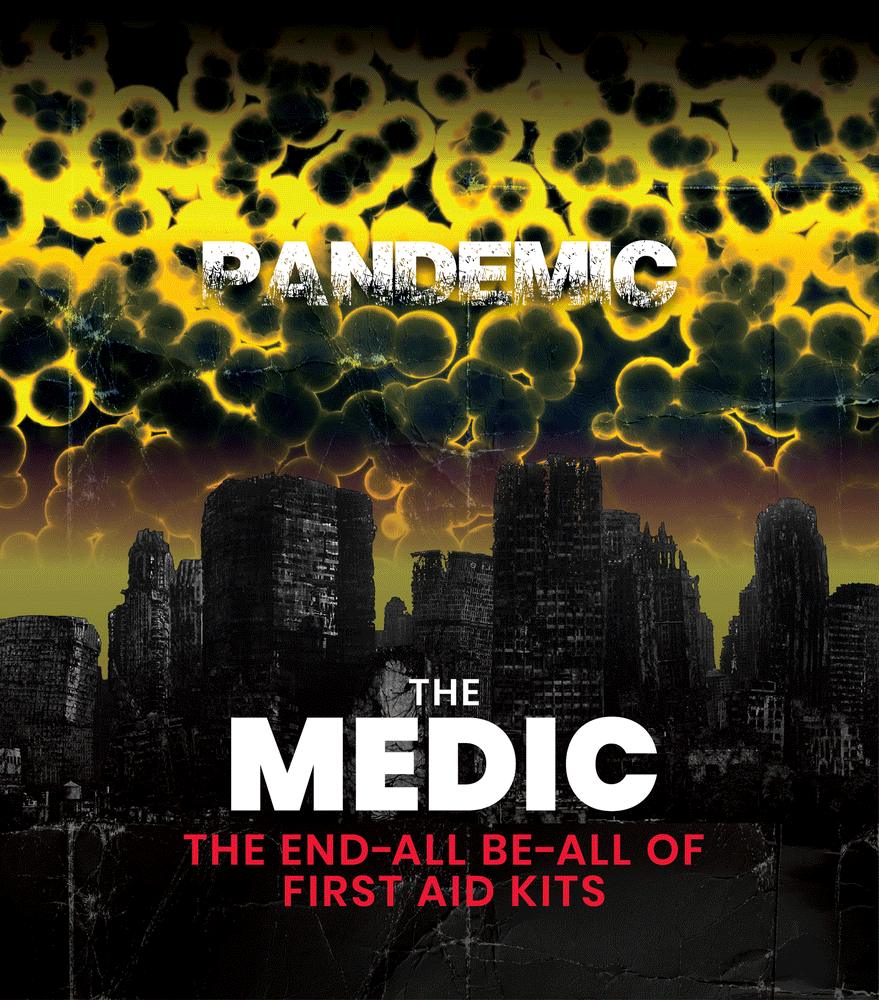 Glenn G.

"The most complete kit on the market. Quality equipment and one step short of being a full-blown ambulance."
Beverly L.

"Everything you hope to never use! But if needed it is there and at your fingers. Especially living rural where EMT and Hospitals are not close."
Jeff D.

"The most complete kit I've ever seen, very well thought out! The quality and material of the bag is incredible!"


REVIEWS
RONALD N.

"Well stocked with everything you may need for emergencies! I got it as a big out medical kit that I could do some good if the need should arise! It has everything you could need!"
JENNIFER C.

"Excellent organization, quality, diversity. Can handle any minor to moderate medical emergency when there is no doctor. Bag is durable, travels well, and impressive zippers."
JOHN E.

"I operate the Colorado CERT team in Sterling, Colorado and both kits that I purchased, the Basic and the Pro, are absolutely the best I have ever seen in quiet sometime!"
PATRICK M.

"This is literally a hospital in a backpack. It has everything you'd need in just about any medical situation."
KIMBERLY P.

"This kit puts my mind at ease for most medical situations I may ever encounter if the SHTF."
BRUCE M.

"A complete and comprehensive kit of the highest quality."
ROY M.

"Awesome product! Everything you could need is in this bag, enabling you to render first aid without having to improvise. I highly recommend this bag!"
JAMES B.

"Purchased the Medic Pro FAK. It has just about everything anyone could need to help solve or stabilize anything from a minor scrapes and cuts, to broken bones and major trauma!"
BROOKE V.

"I absolutely love the advanced Medic first aid kit! Everything I was expecting and then some.. I definitely feel more than prepared for any situation now."