Hand-Picked by Experts
Built in the USA
Lifetime Guarantee
HSA/FSA Approved
Spend $100.00 more to upgrade to FREE The Super Winter Survival Bundle!
specs
Height: 7.2 in
Width: 2.0 in
Weight: 0.4 oz
Hydration Packet:  4.5g
Water Purification Tablet:  49mg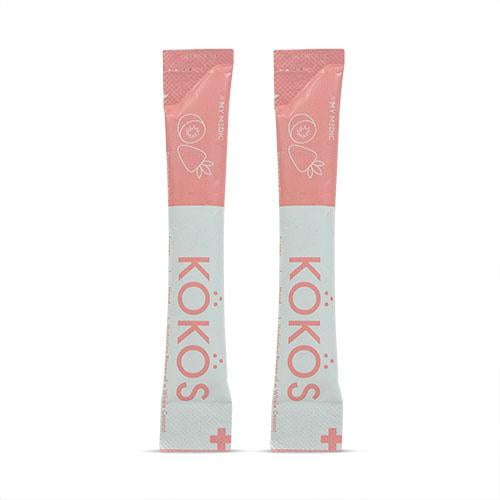 2 Kokos Drink Mixes
Delicious & hydrating blend of electrolytes and natural energy for exercise and on-the-go.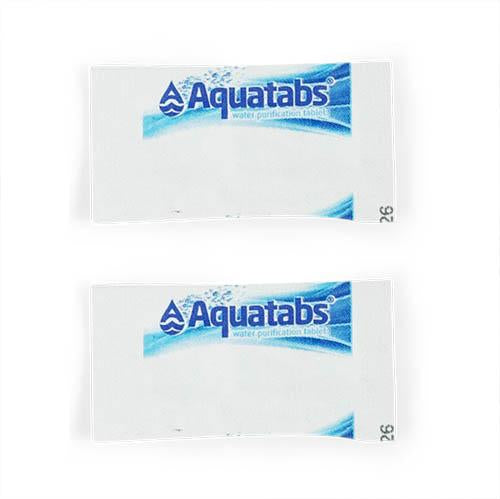 2 Aqua Tabs
Water disinfection tablets.