Hand-Picked by Experts
Built in the USA
Lifetime Guarantee
HSA/FSA Approved
Spend $100.00 more to upgrade to FREE The Super Winter Survival Bundle!
specs
Height: 7.7 in
Width: 2.8 in
Weight: 2 oz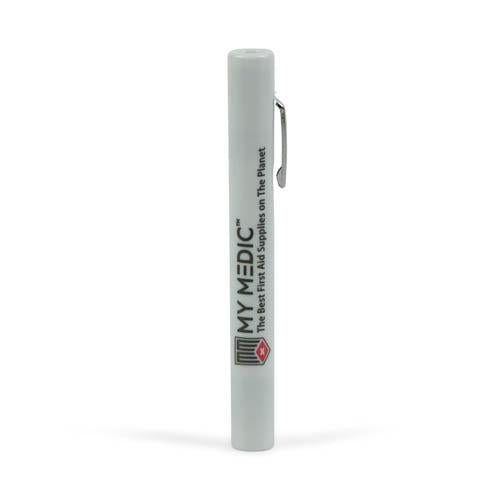 Pen Light
Used to assess the pupil diameter.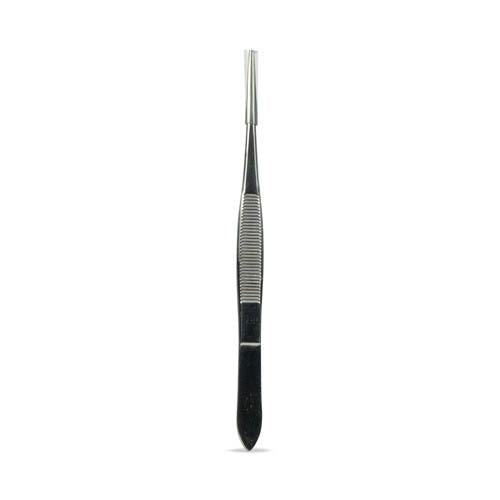 Tweezer
Used for removing slivers or for items too small for fingers.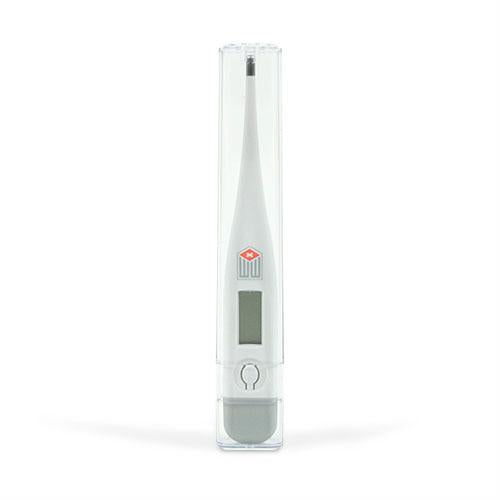 Thermometer
Used to take body temperature.
 5 Thermometer Sheaths
Used to protector thermometer tip.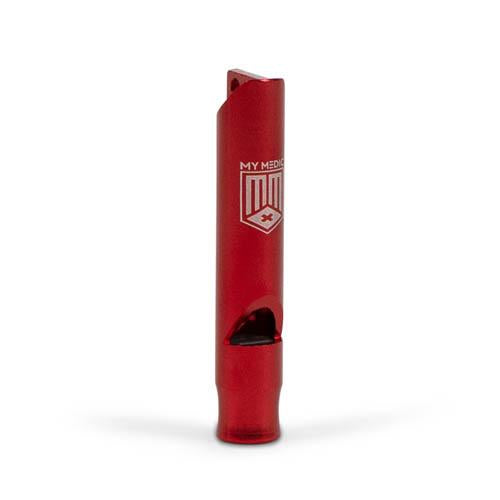 Whistle
Used for alerting in case of emergency.