Wound Closure Kit

4-in-1 Suture Kit
Hand-Picked by Experts
Built in the USA
Lifetime Guarantee
HSA/FSA Approved
Spend $100.00 more to upgrade to FREE The Super Winter Survival Bundle!
description
This is not just a simple suture kit. It's a 4-in-1 wound closure kit. Cover 4 common methods of wound closure with:
1- Sutures
2- Surgical Tape
3- Adhesives
4- ZZIPS Wound Closure Strips
*no longer includes skin stapler 
View what's inside guide for kit contents.
⚠WARNING: Reproductive Harm - https://www.p65warnings.ca.gov/
specs

 

Height:  7.5 in

Width:  5.5 in

Depth:  2 in

Weight:  1 lbs 8 oz

 
"I had been looking for a kit like this for a while. It's a perfect, specialized kit for wound closure and has everything on my checklist." -Jeff P.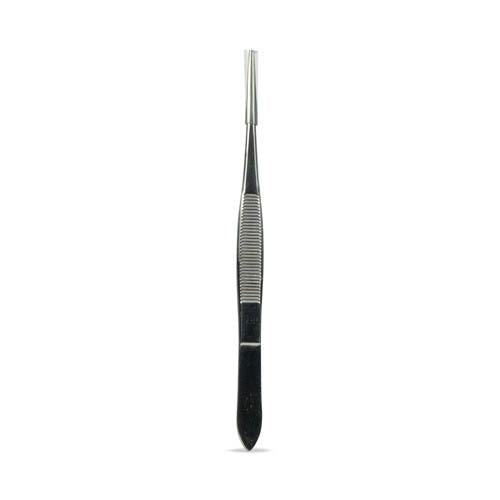 Tweezer
Used for removing slivers or for items too small for fingers.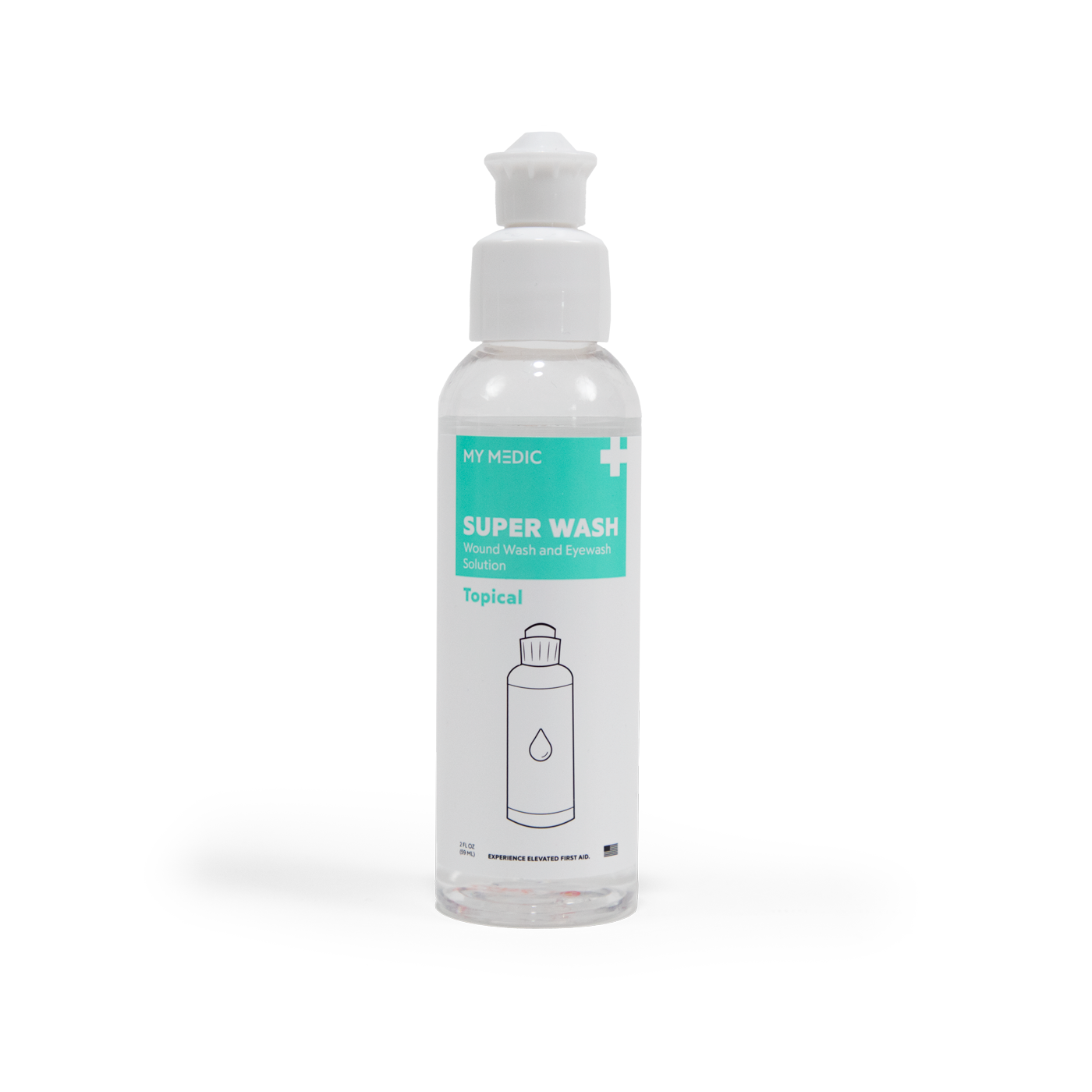 Super Wash
Saline wash for irrigating wounds or eyes
 Clean & Prep MOD
MOD Contains:
- 4 Antiseptic Wipes
- 4 Hand Sanitizer
- Iodine Prep Pad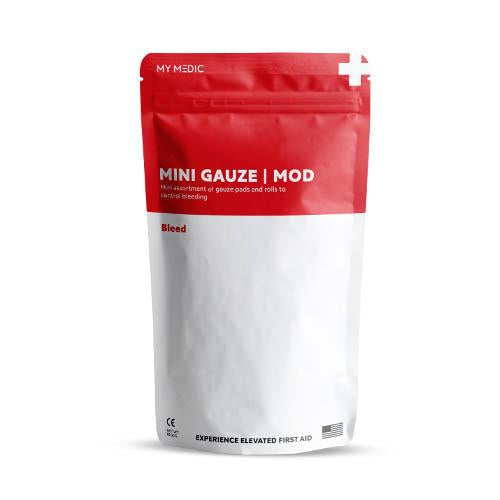 Mini Gauze MOD
MOD contains:
- 2x2 Non-Adherent Pad (2)
- 2x2 Gauze Pad (2)
- 4x4 Gauze Pad
- Conforming 2 Gauze Roll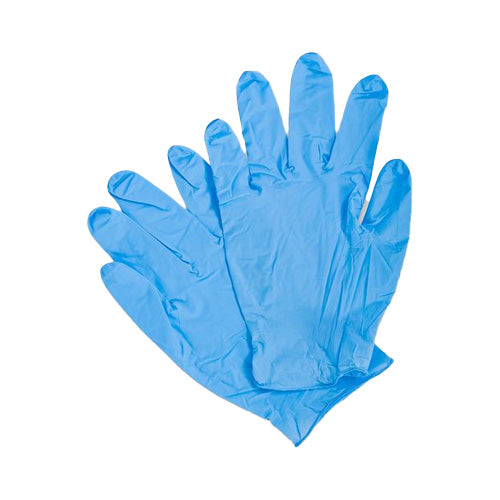 Gloves
1 pair of disposable gloves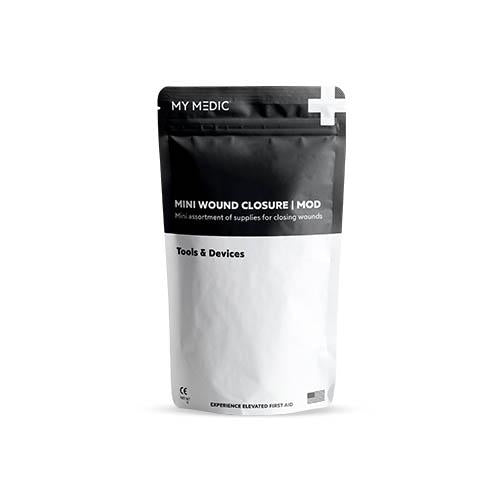 Mini Wound Closure MOD
MOD Contains:
- 1 Pack of 3 Secure Strips
- 1 Tube of Liquid Skin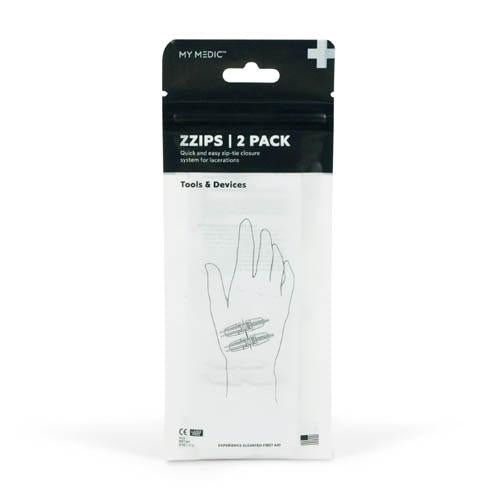 ZZIPS 2-Pack
Pack Contains:
- 2 ZZIPS Devices
- 1 Instruction for Use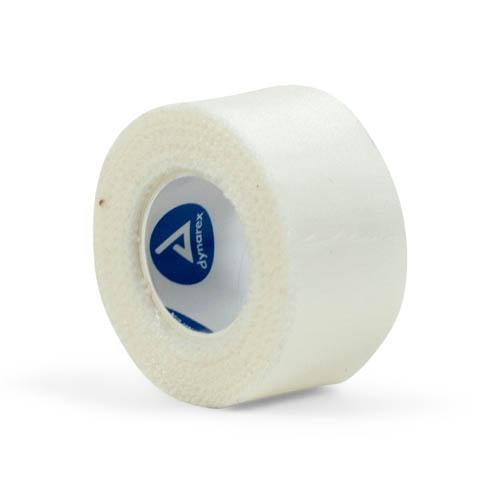 Cloth Tape 1"x30'
Gentle, breathable adhesive tape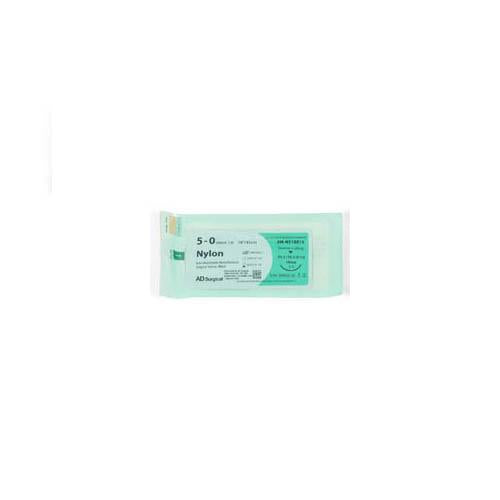 Nylon Suture 5.0
Stitches to hold together edges of wound or surgical incision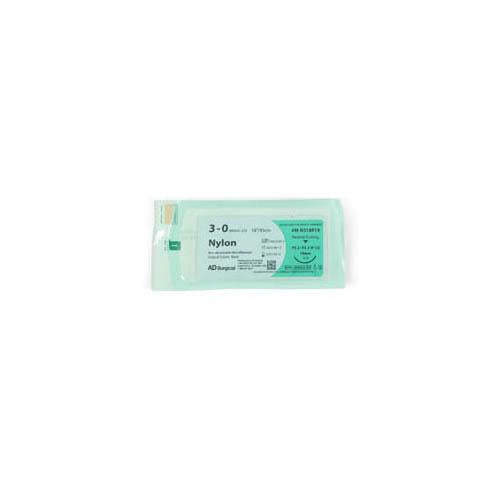 Nylon Suture 3.0
Stitches to hold together edges of wound or surgical incision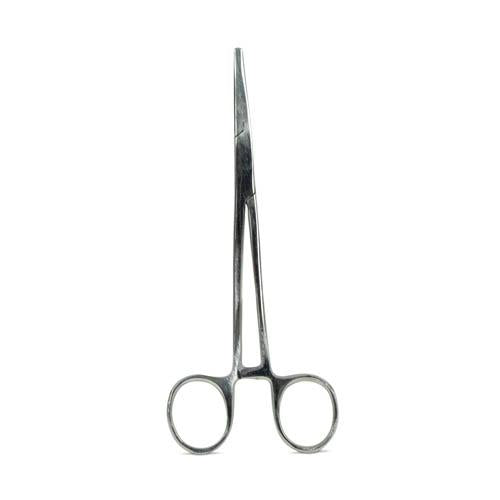 Hemostat Straight
Used to clamp small items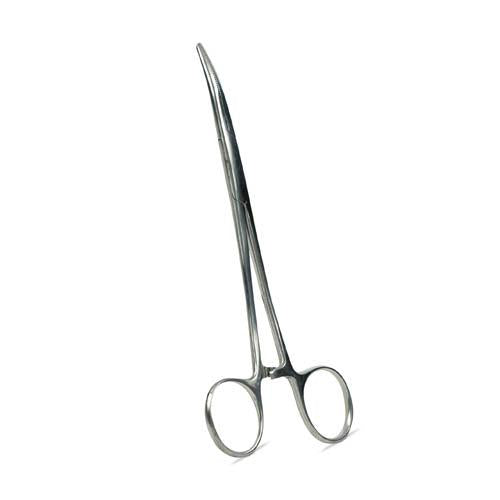 Hemostat Curved
Used to clamp small items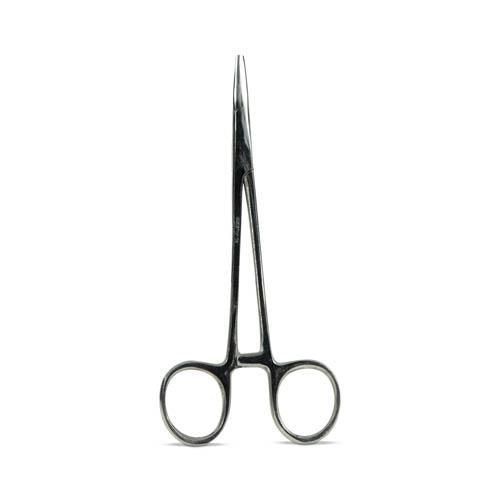 Needle Pullers
Used to pull suture needles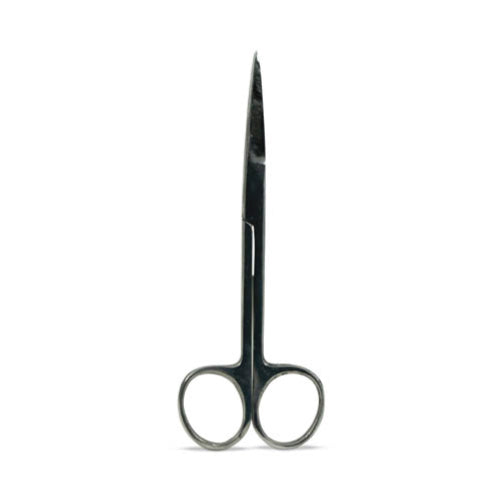 Surgical Scissors
Stainless steel scissors used to cut threads, gauze, or surgical needs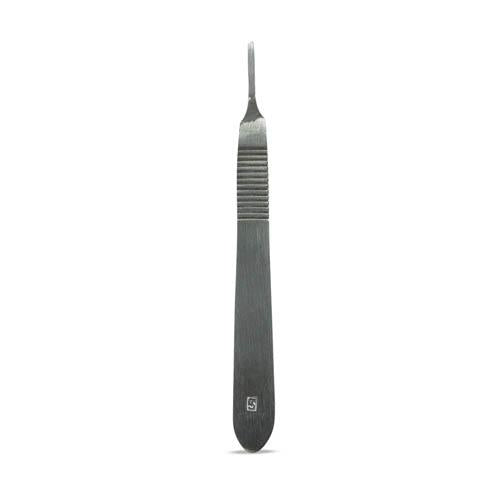 Scalpel Handle
Stainless steel handle that holds scalpel blade
COMPACT & ORGANIZED
Whether it's a small cut or a big laceration, this small, portable kit is the perfect solution for any wound.
DURABLE CONSTRUCTION
Our Wound Closure Kit is built tough and built to last.
MOLLE PANEL & VELCRO
Laser-cut MOLLE & Velcro front panel allows for easy customization with additional accessories.
New MyFAK Collection
Highlight video of the all-new MyFAK collection
MyFAK Kit Walk Thru
Quick overview of our Wound Closure Kit.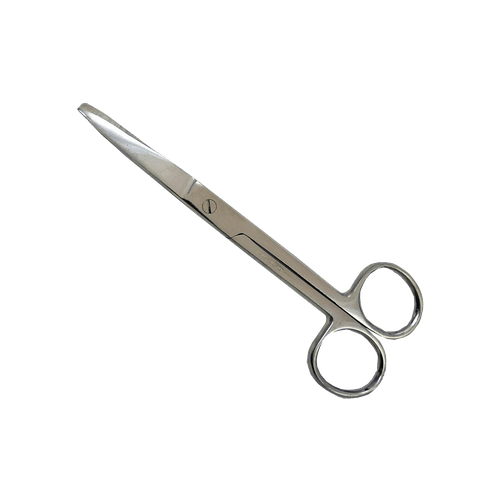 Sharp/blunt tip scissors
Scissors with a sharp and blunt tip. The sharp tip is for cutting and dissecting. The blunt tip assures minimal damage to surround tissue while cutting.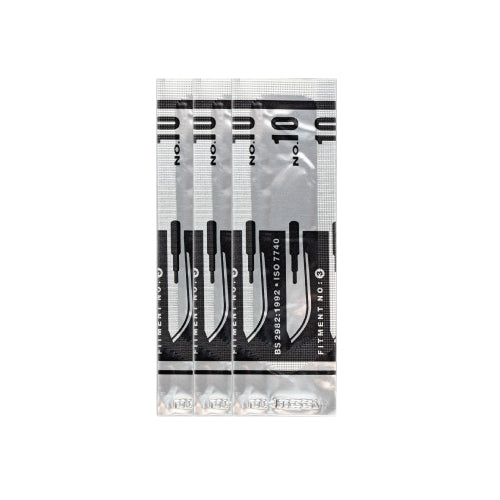 3 Scalpel Blades #10
Disposable razor-sharp scalpel and surgical blades. Size 10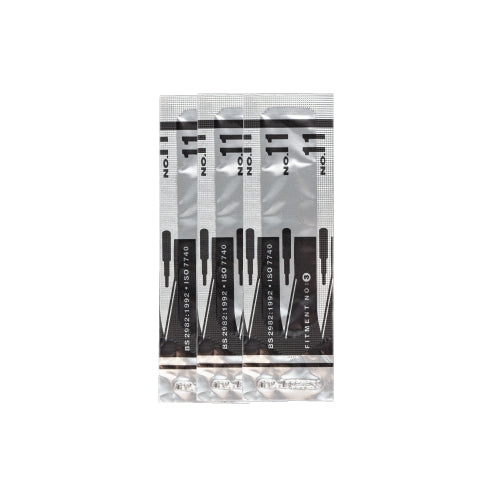 3 Scalpel Blades #11
Disposable razor-sharp scalpel and surgical blades. Size 11