Hand-Picked by Experts
Built in the USA
Lifetime Guarantee
HSA/FSA Approved
Description
A compact and portable all-in-one First Aid Kit for common injuries to dogs and other pets, because your four-legged friend can get hurt, too!
Use as a grab-and-go kit, or use as a supplemental module to boost your first aid kit or bug-out bag!
View what's inside guide for kit contents.
⚠WARNING: Reproductive Harm - https://www.p65warnings.ca.gov/
specs
Height: 6.05 in
Width: 6 in
Depth: 2.1 in
Weight: 4 oz
"The PET medic pack is small, compact and lightweight enough to carry in a jacket pocket or a small backpack. Convenient for any PET emergency while in the field." - Todd D.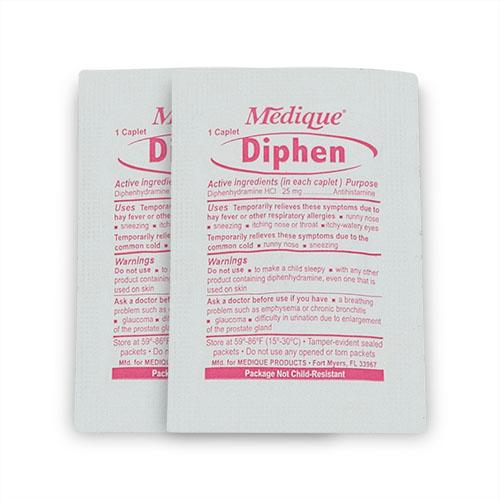 2 Diphen Packets
Used to relieve symptoms of allergy, hay fever, and the common cold.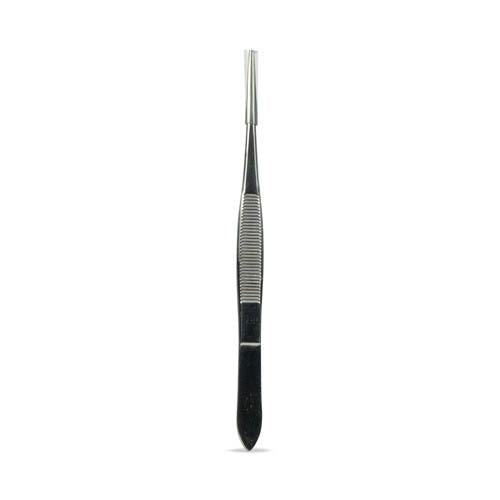 Tweezer
Used for removing slivers or for items too small for fingers.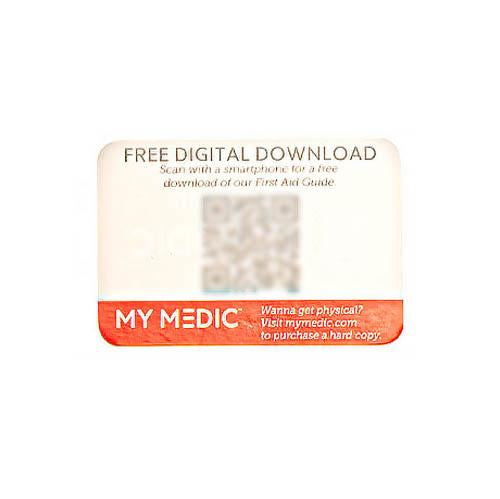 Pet First Aid Guide
Guide to administering first aid to pets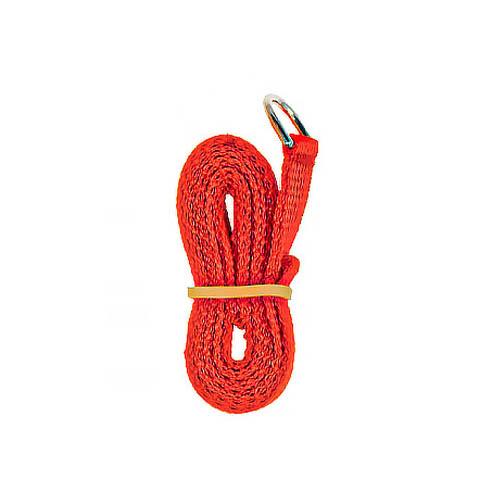 Slip Leash
Combination of leash and collar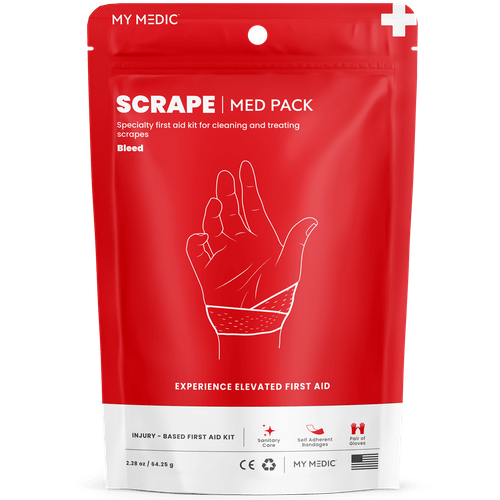 Scrape Med Pack
Med Pack contains:
- 1 2" Gauze Roll
- 2 4"x4" Gauze Pads
- 1 3"x4" Non-adherent Pad
- 3 Antiseptic Towelettes
- 1 Super Hand Wipe
- 3 Triple Antibiotic Ointments
- 1 1"x15" Self Adherent Bandage Roll
- 1 Pair of Gloves
- 1 Super Wash