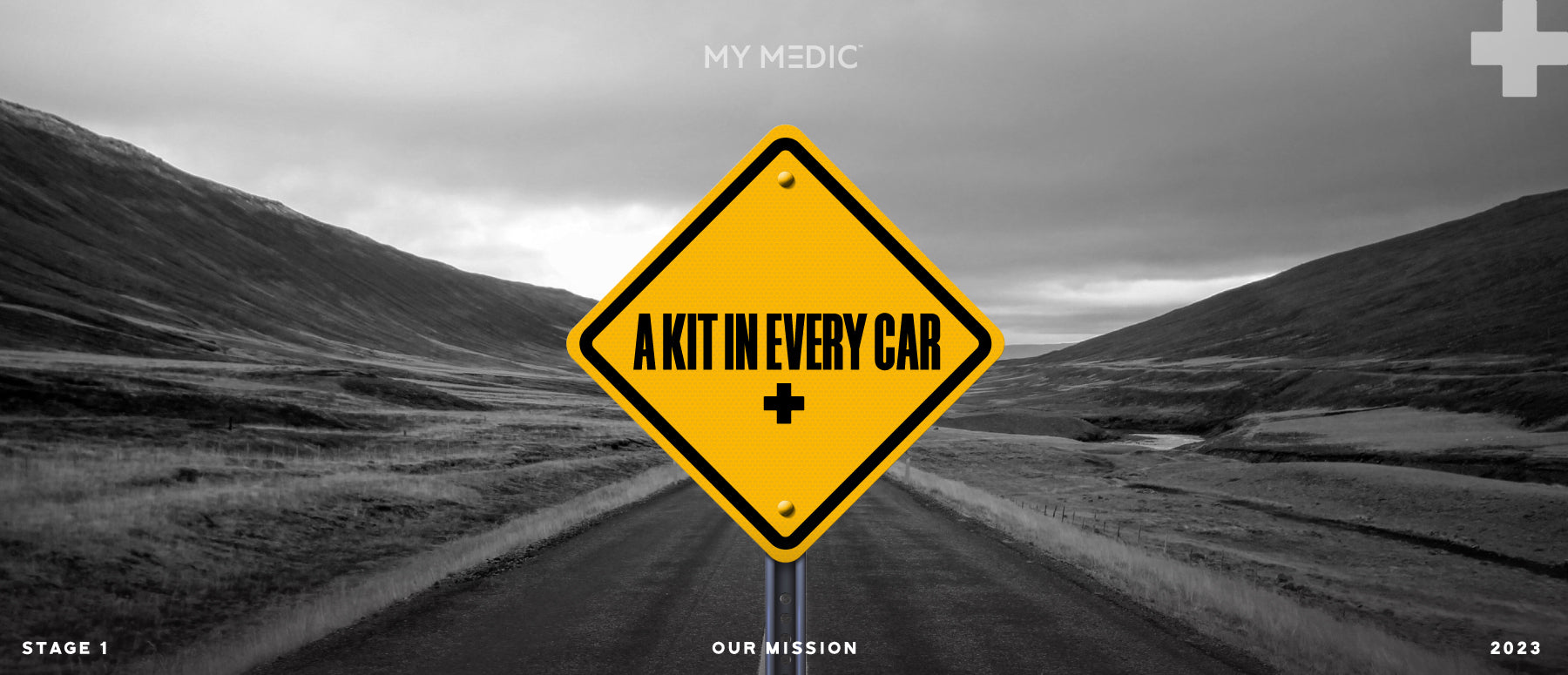 A LIFE LOST
"I remember that day 13 years ago quite vividly. When my dad didn't come home. I want your dad to come home."
- Landon Udy (co-founder of My Medic)
My Medic was born after a tragic car accident took the life of a loved one. Lack of equipment, proper training, and a long wait for emergency medical services to arrive led to an unnecessary death.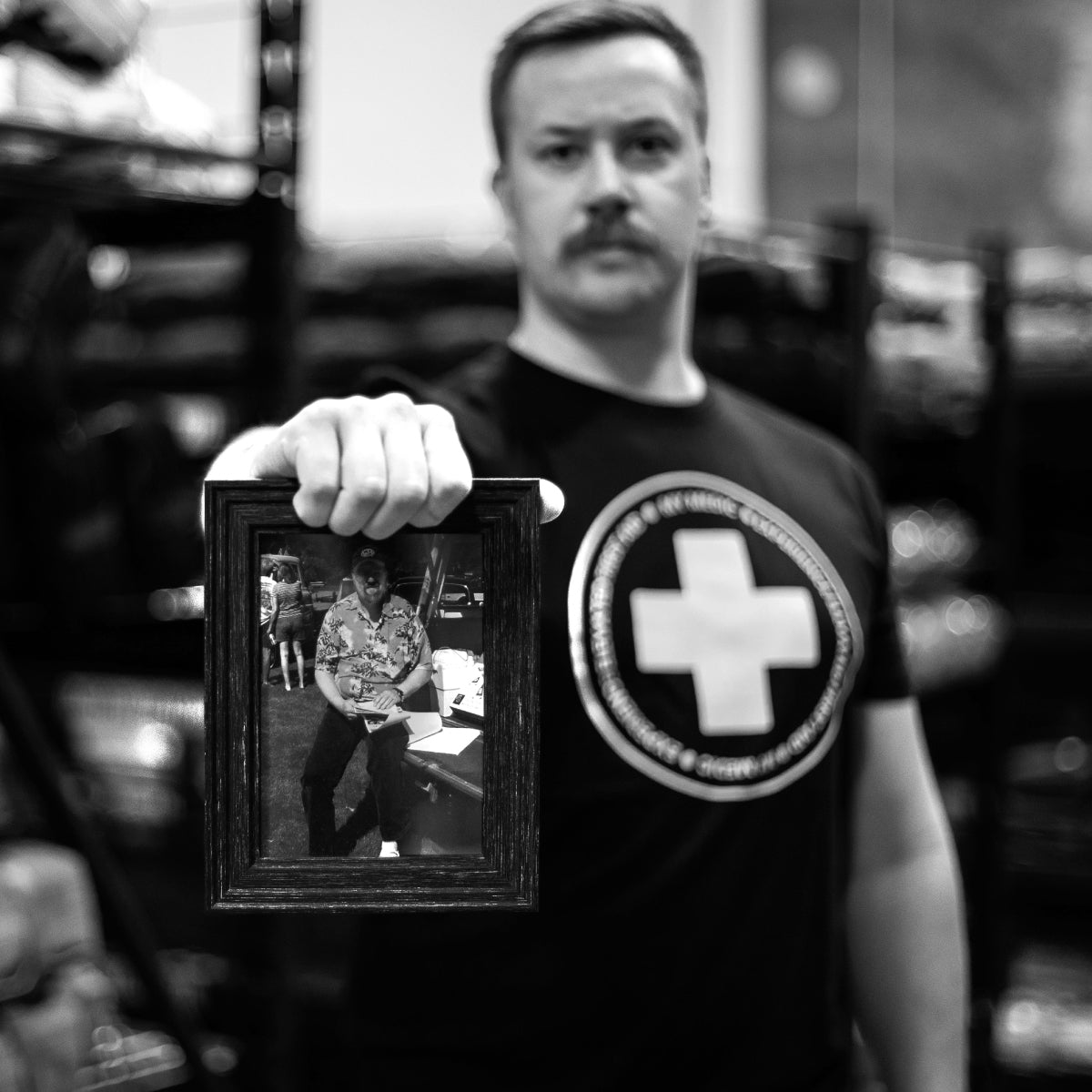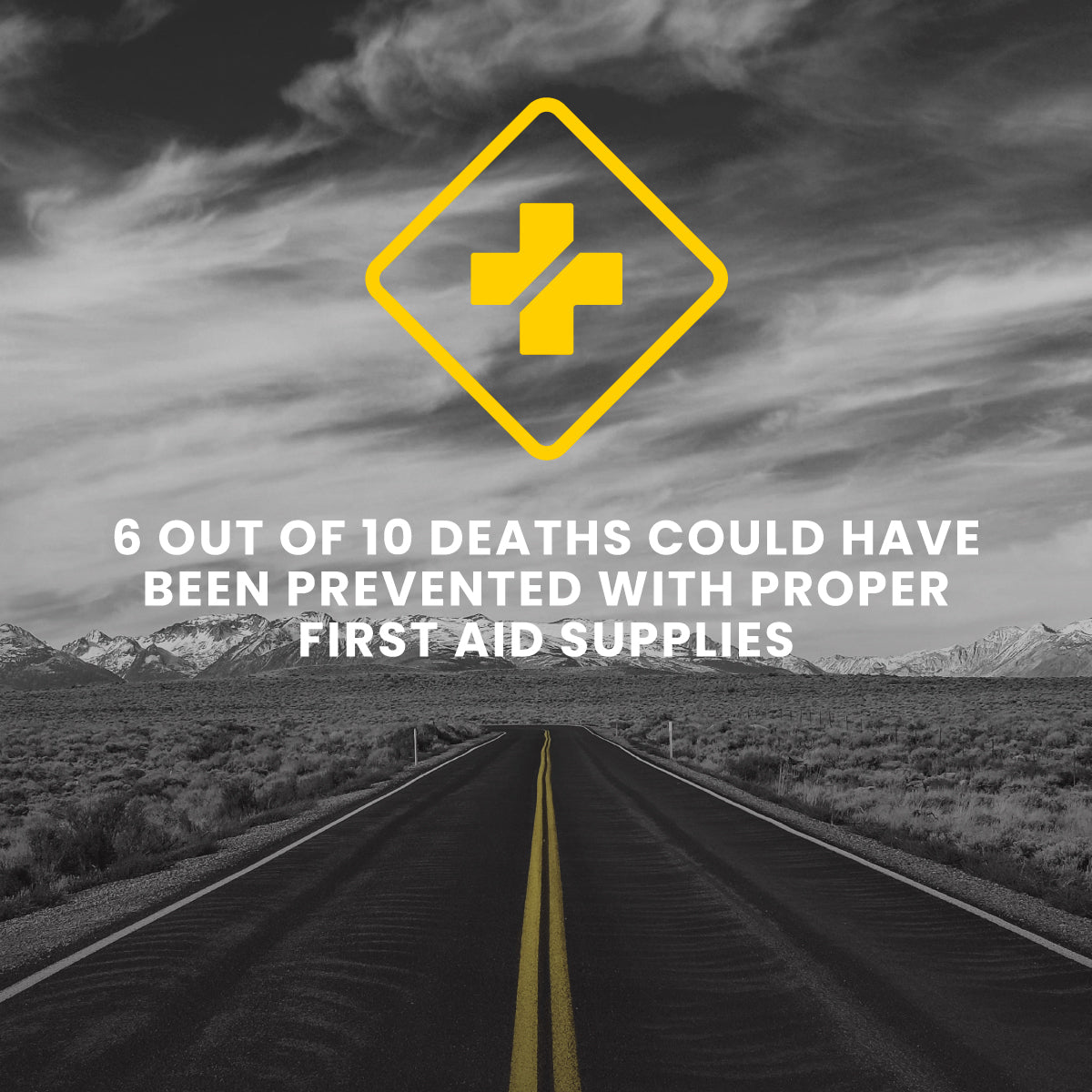 OUR MISSION
Our mission is to empower people with the skills, knowledge, and supplies to save lives.
Every car should have a life-saving First Aid Kit. We will not stop until there is a kit in every car.
We challenge you to join us in this cause.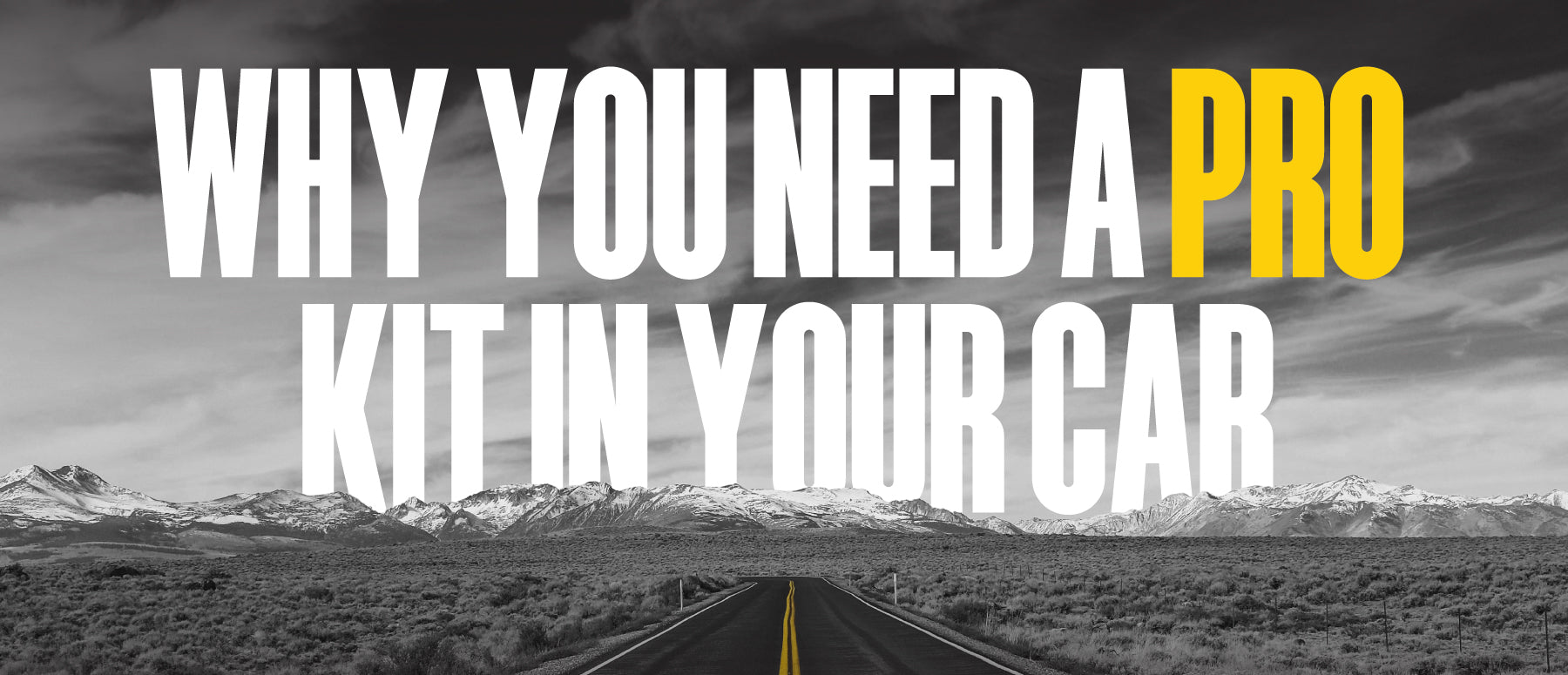 YOU NEED THE ESSENTIALS
6 out of 10 people involved in a car accident die because of the lack of
proper medical supplies. Most first-aid kits
are great for everyday injuries.
However, most kits lack the essential
supplies needed to save a life.
SHOP PRO KITS >