Hand-Picked by Experts
Built in the USA
Lifetime Guarantee
HSA/FSA Approved
Spend $100.00 more to upgrade to FREE The Super Winter Survival Bundle!
specs
Height: 6.1 in
Width: 4.3 in
Depth: 1.2 in
Weight: 0.9 oz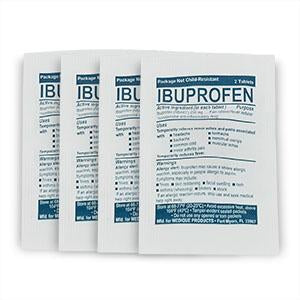 4 Ibuprofen Packets
Treats fever and mild to severe pain. *Compare to active ingredient in Advil
 2 APAP Packets
Used to treat mild to moderate pain and to reduce fever. *Compare to active ingredients in Tylenol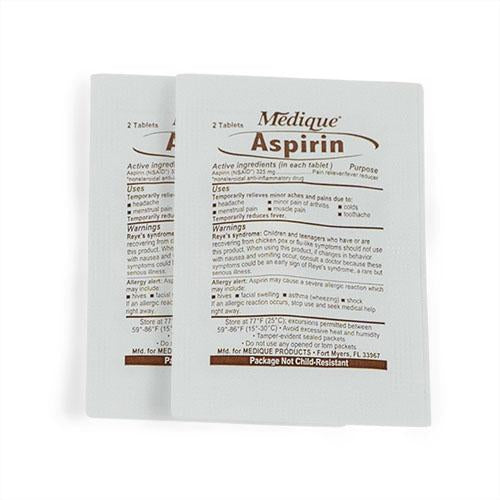 2 Aspirin Packets
Aspirin is a common drug for relieving minor aches, pains, and fevers. Also can be used as a anti-inflammatory or a blood thinner.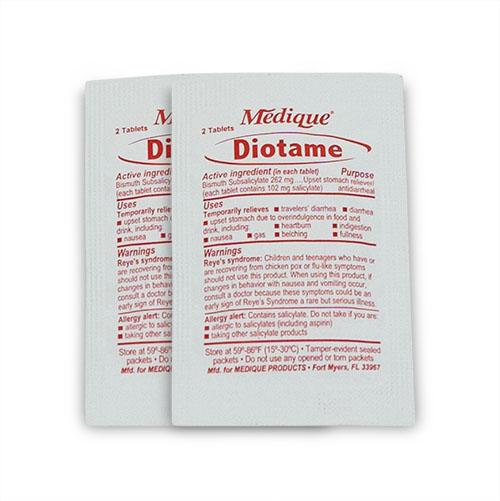 2 Diotame Packets
Used to treat occasional upset stomach, heartburn, and nausea.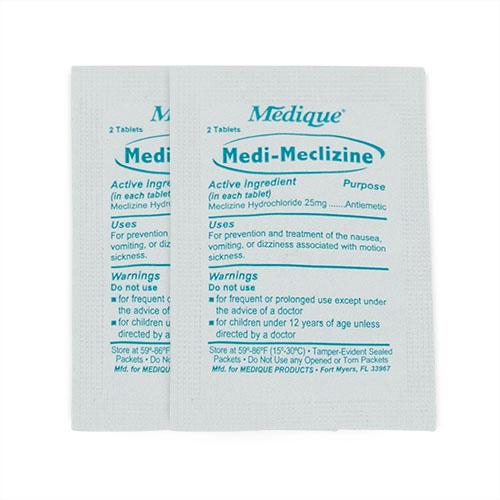 2 Medi Meclizine Packets
Used to prevent and treat nausea, vomiting, and dizziness caused by motion sickness.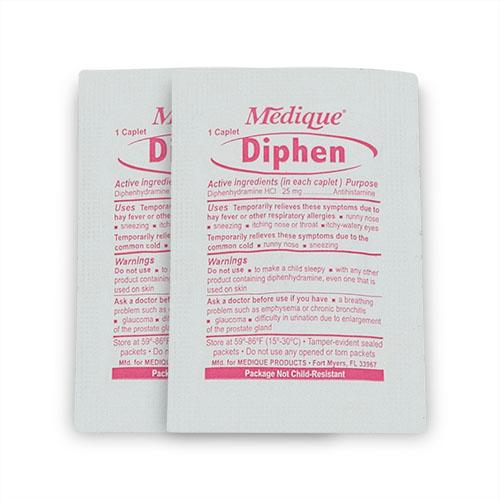 2 Diphen Packets
Used to relieve symptoms of allergy, hay fever, and the common cold.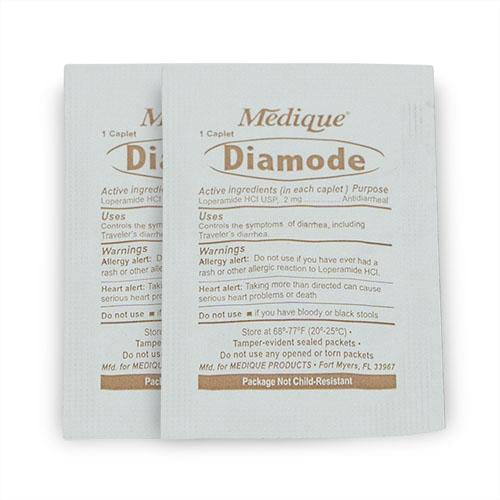 2 Diamode Packets
Used to treat sudden diarrhea.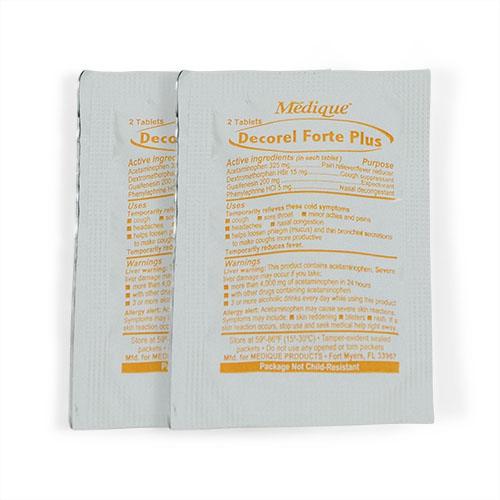 2 Decorel Forte Plus
Used to temporarily treat cough, chest congestion, fever, body aches, and stuffy nose symptoms caused by the common cold, flu, or other breathing illnesses.