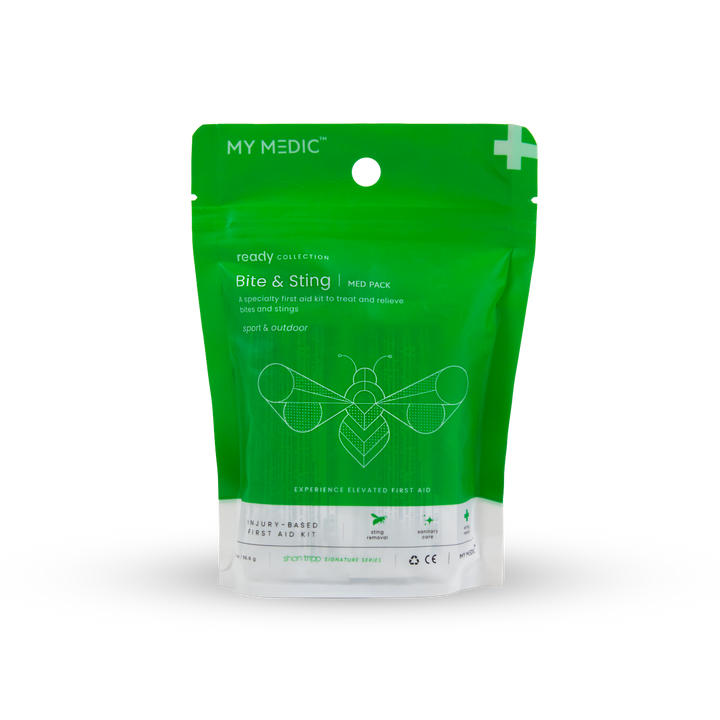 Ready Bite & Sting
Signature Series
Hand-Picked by Experts
Built in the USA
Lifetime Guarantee
HSA/FSA Approved
description
Hand-picked by ER Nurse Shan Tripp, this Med Pack has all the supplies required to treat minor bites and stings. The Shan Tripp x My Medic Signature Series products have been curated specifically for YOU, the caretaker. Finally, everything you need to feel confident in caring for your little ones.
Specialty straightedge for easy stinger removal 
Cooling wipes provide comfort and prevent inflammation
Specialty wipes to relieve itching and hinder future bites and stings
Use as a grab-and-go pack or as a supplement to your Shan Tripp First Aid Kit
View what's inside guide for contents.
*Due to extremely high demand, orders may take 3-10 days to ship
⚠WARNING: Reproductive Harm - https://www.p65warnings.ca.gov/
specs
Height: 6.5 in
Width: 4.75 in
Depth: 1 in
Weight: 3 oz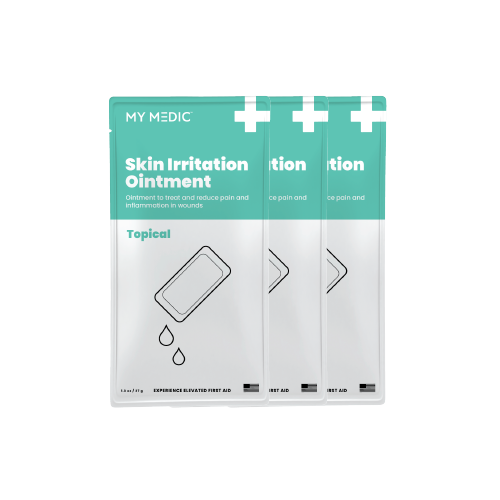 3 Packets of Skin irritation Ointment
Ointment used to treat and reduce pain and inflammation in wounds.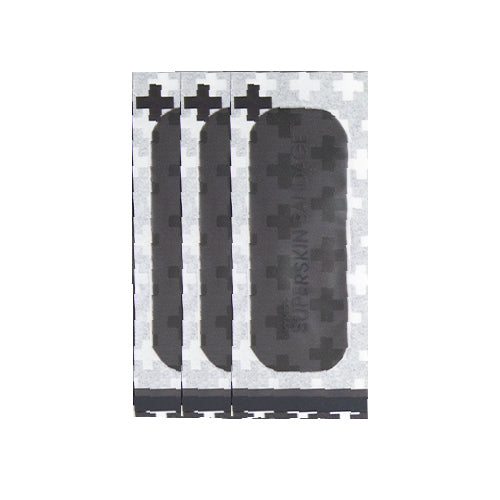 3 1"x3" Bandages
Adhesive bandage used to protect minor cuts and scrapes from infection.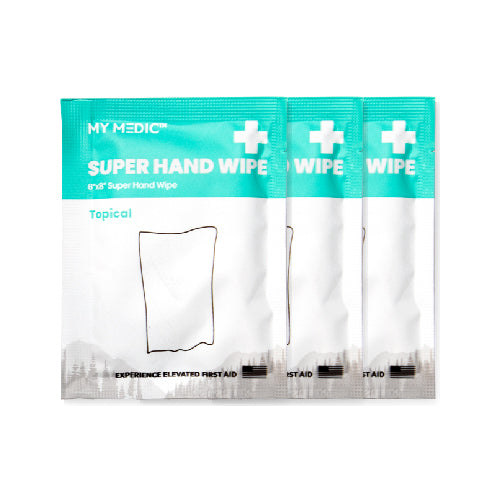 3 Super Hand Wipes
6"x8" Sanitizing towelette that fits right in your pocket.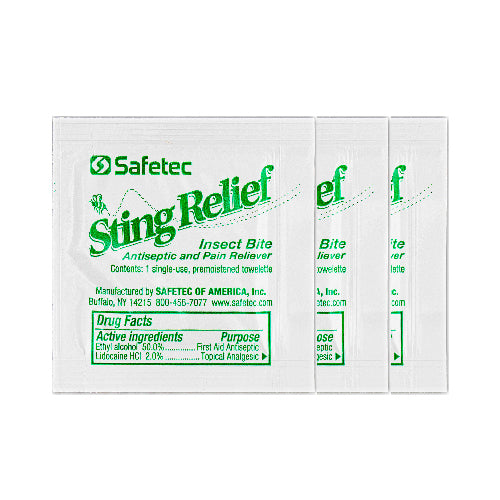 3 Sting Relief Wipes
Provides temporary relief from pain and itching caused by insect stings and bites.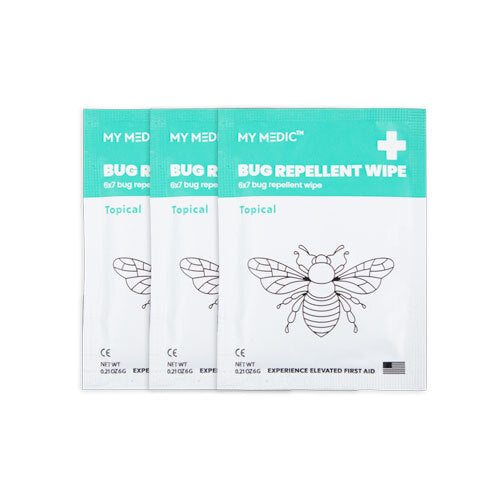 3 Bug Repellent Wipes
Bug repellent wipes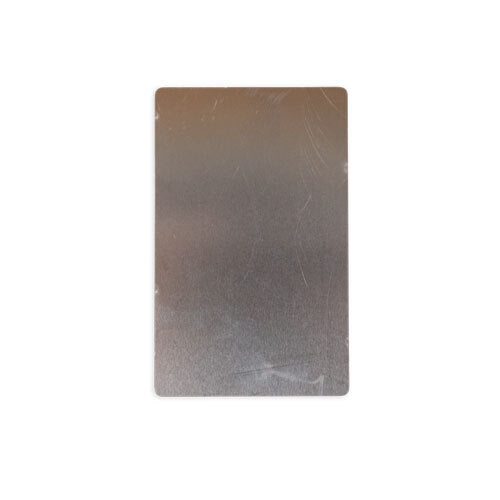 Straightedge
Straightedge tool used to aid in the removal of a stinger.