Shan Tripp Bandage Wallet
Signature Series
Hand-Picked by Experts
Built in the USA
Lifetime Guarantee
HSA/FSA Approved
Spend $100.00 more to upgrade to FREE The Super Winter Survival Bundle!
description
Hand-picked by ER Nurse Shan Tripp, the Bandage Wallet is an on-the-go solution to treat minor scrapes and cuts. The Shan Tripp x My Medic Signature Series products have been curated specifically for YOU, the caretaker. Finally, everything you need to feel confident in caring for your little ones.
Keeps bandages, ointments, and wipes close at hand
Compact and easy-to-carry wallet
Over 40 first aid essentials

Stylish faux leather with polished gold trim
With every purchase, a percentage of sales will be donated to Mothers Without Borders
View what's inside guide for kit contents.
*Due to extremely high demand, orders may take 3-10 days to ship
⚠WARNING: Reproductive Harm - https://www.p65warnings.ca.gov/
specs

Height: 4 in

Width: 6 in

Depth: 1 in

Weight: 5.5 oz
"My kids are always getting hurt, having this is a game-changer. Now I have this with me everywhere I go. " -Samantha H.
World's Best Bandages
Latex-free bandages with 4- way stretch technology for ultimate comfort and flexibility. 5x stronger adhesive & an aloe-infused pad to promote optimal healing.
Internal Organization
Separate mesh pockets for various bandage sizes, triple antibiotic ointment, and antiseptic towelettes.
Stylish Faux Leather with Polished Gold Trim
Care for you & your loved ones in style. Premium look and feel in a convenient wallet design.
Environment
dry dirty muddy light rain
Q: Where are your kits built? Where are the contents made?
All First Aid Kits are made at our headquarters in North Salt Lake, Utah. We seek out the best First Aid supplies on Earth. Our products are sourced from several countries including the United States, Germany, Israel, Canada, China, South Africa, Mexico, and the United Kingdom.
Q: FSA/HSA approved?
All products on our site are HSA/FSA approved, with the exception of the 10 Essentials Kit and some survival tools such as the Leatherman Raptor, fire starters, etc. Please use your HSA/FSA card at checkout. Your insurance company may want an itemized receipt to approve your purchase, so please reach out to us and we can send you a PDF.
Q: Can I buy bags alone?
Yes! Go to the Bags and Cases page under the supplies tab to find them: https://mymedic.com/collections/bags-cases-1
Q: Do you offer discounts for X?
YES! We have discounts for First Responders, Military, Medical personal, Firefighters, and Teachers https://mymedic.com/pages/discounts
Q: Instruction or training?
Check out our Youtube channel and Vimeo for more exciting videos! (Link to training videos) https://www.youtube.com/channel/UCGML8gaxKdypsr1wvFoLExg
Q: Is there a PDF version of the What's Inside Guide?
No there is not, however all of our kits will come with hang tags with all the items listed in the future.
Q: How long is your shipping/fulfillment time?
See our Shipping Policy for this information. https://mymedic.com/pages/shipping-policy
Q: Can I switch out the Rapid Tourniquet to a CAT?
No, we cannot switch out items in kits because it messes up inventory. However you can purchase the CAT separately.
Q: What kit is best for me?
Take our Kit Finder quiz to see what kit would suit you best! https://mymedic.outgrow.us/mymedic-74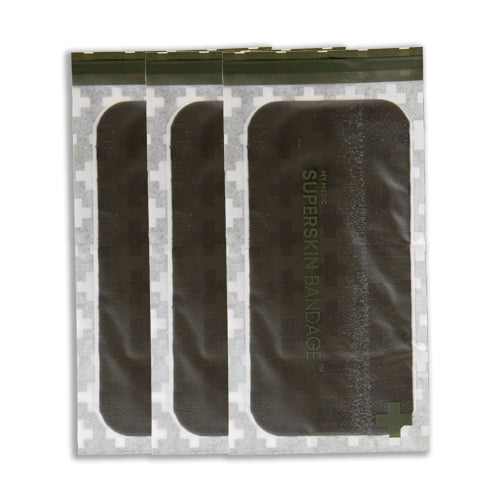 3 2"x4" Bandage
Adhesive bandage used to protect minor cuts and scrapes from infection.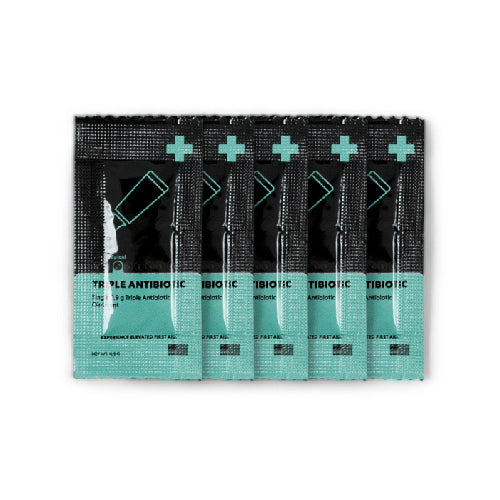 5 Triple Antibiotic Ointment
Helps prevent and treat most minor skin infections.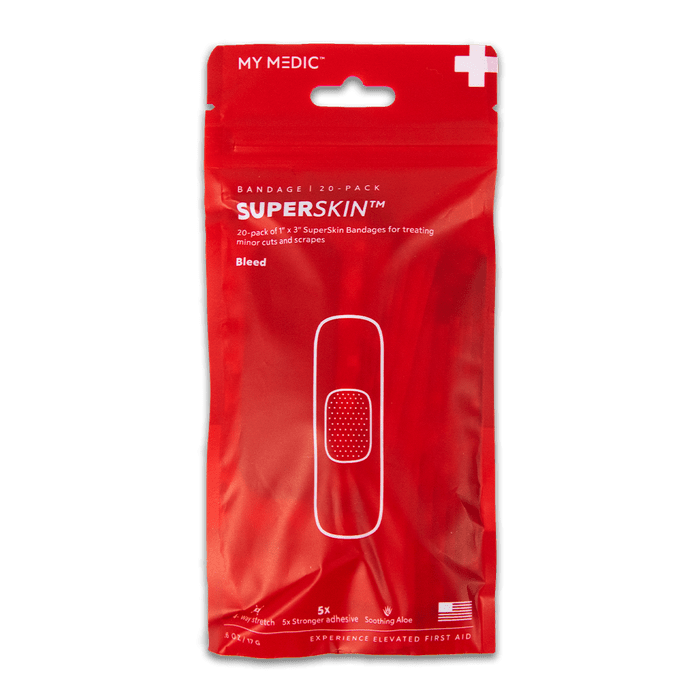 12 0.75" x 2.25" Bandages
Adhesive bandage used to protect minor cuts and scrapes from infection.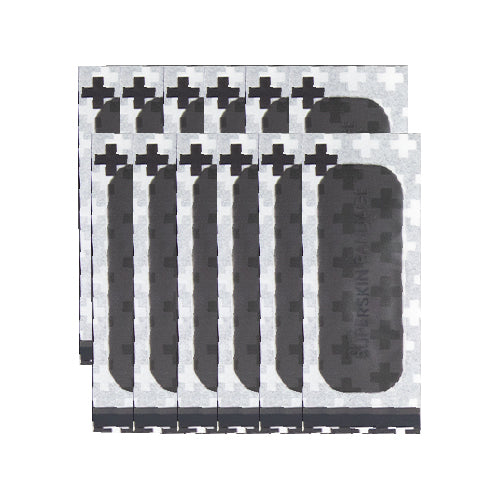 12 1" x 3" Bandages
Adhesive bandage used to protect minor cuts and scrapes from infection.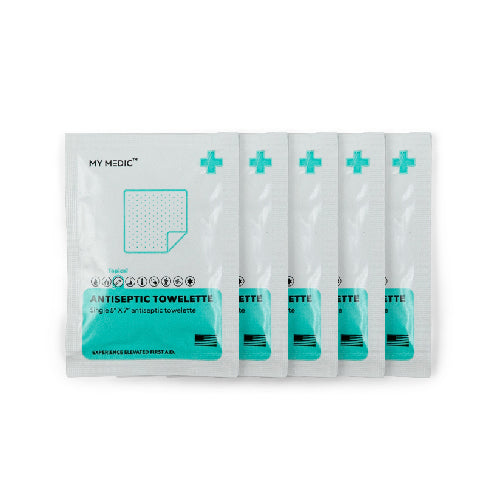 5 Antiseptic Wipes
Cleans cuts, scrapes and burns.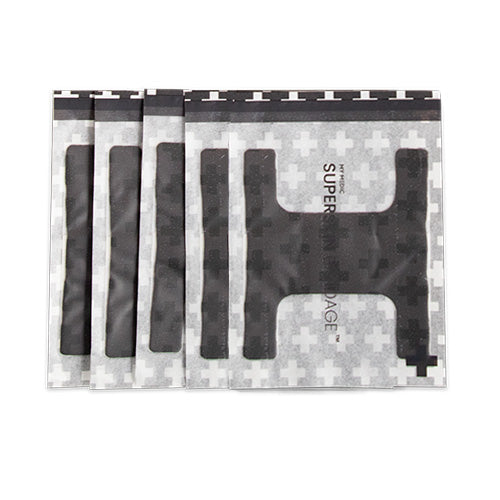 5 Fingertip Bandages
Adhesive bandage used to protect minor cuts and scrapes from infection. Designed for fingertip application.