Ready Minor Bleed

Med Pack
Hand-Picked by Experts
Built in the USA
Lifetime Guarantee
HSA/FSA Approved
Spend $100.00 more to upgrade to FREE Super Strips and Bite & Sting Med Pack!
Spend $250.00 more to upgrade to FREE Hiker, Cuts & Scrapes and M.A.R.C.H Training!
Spend $500.00 more to upgrade to FREE Sidekick, Cuts & Scrapes and M.A.R.C.H Training!
Description
Hand-picked by ER Nurse Shan Tripp, this Med Pack has all the supplies required to treat minor bleeds. The Ready Collection products have been curated specifically for YOU, the caretaker. Finally, everything you need to feel confident in caring for your little ones.
Ultra-adhesive 4-way stretch SuperSkin bandages
Medical-grade gauze to clean, dress, prep, or pack a wound
Nose clamp to stop nosebleeds
Use as a grab-and-go pack or as a supplement to your Shan Tripp First Aid Kit
View what's inside guide for contents.
*Due to extremely high demand, orders may take 3-10 days to ship
⚠WARNING: Reproductive Harm - https://www.p65warnings.ca.gov/
specs
Height: 7.5 in
Width: 5.75 in
Depth: 1.5 in
Weight: 3.7 oz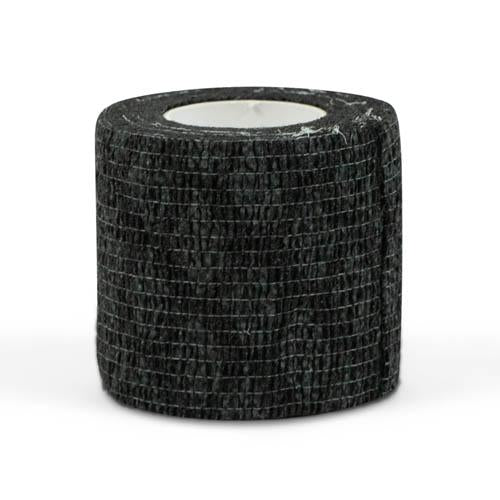 Super Wrap
Lightweight compression bandage which sticks to itself.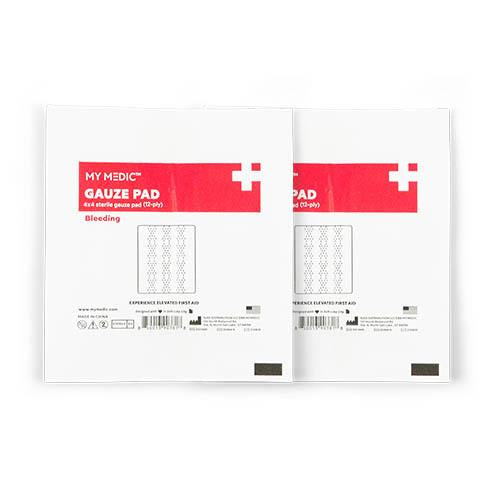 2 4"x4" Gauze Pad
For skin regimens & wound care.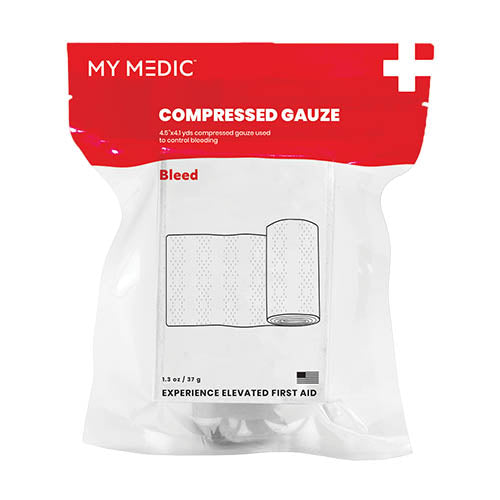 Compressed Gauze
Vacuum-sealed gauze to treat serious bleeding.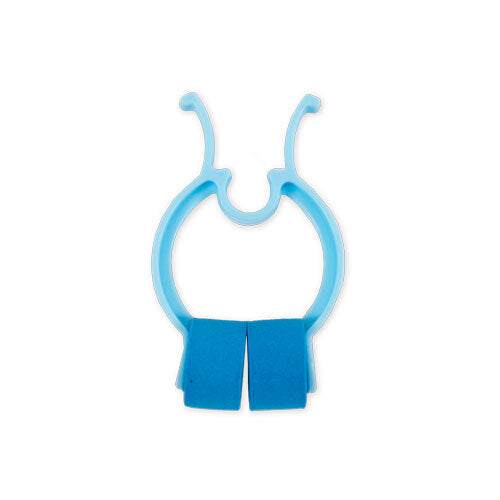 Nose Clamp
A gentle compression clip that is placed on the nose in the event of a nosebleed.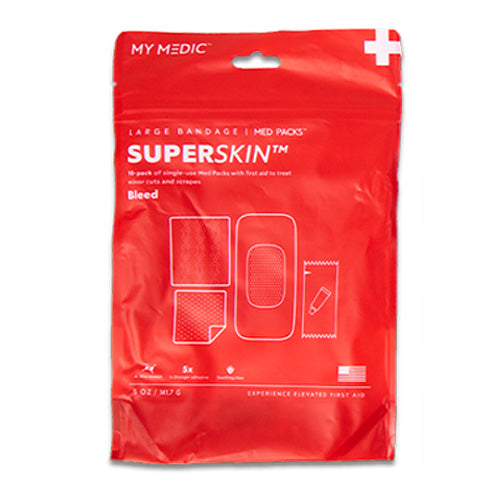 Single-Use 2"x4" Bandage Pack
Pack contains:
- 1 2"x4" SuperSkin Bandage
- 1 Antiseptic Towelette
- 1 Triple Antibiotic
- 1 2"x2" Gauze Pad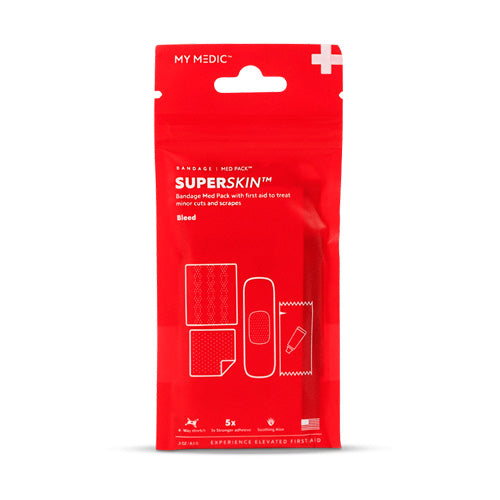 Single-use 1"x3" Bandage Pack
Pack contains:
- 1 1"x3" SuperSkin Bandage
- 1 Antiseptic Towelette
- 1 Triple Antibiotic
- 1 2"x2" Gauze Pad